Garden Inspired Décor
Entertain and accessorize your home and patio with garden-inspired décor. Our décor changes seasonally and incorporates traditional looks along with current color and style trends.
Garden Gifts
Our unique selection of candles, scent diffusers, gift sets, and other luxury items add ambience to any setting and make perfect gifts.
Garden Apparel
We carry a wide selection of fashionable gloves and wide brimmed hats that let you garden in style while protecting you from the sun. Choose from an assortment of stunning colors, designs and sizes.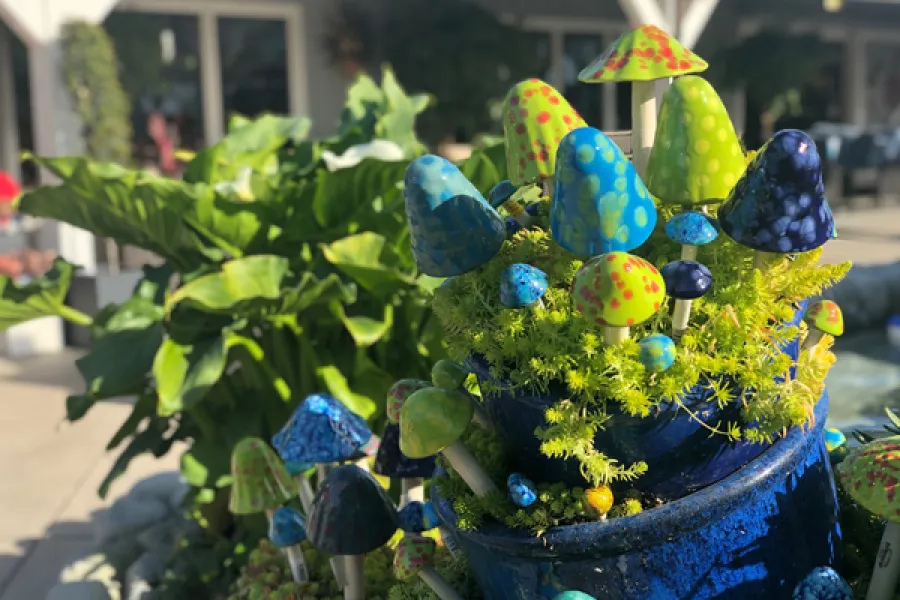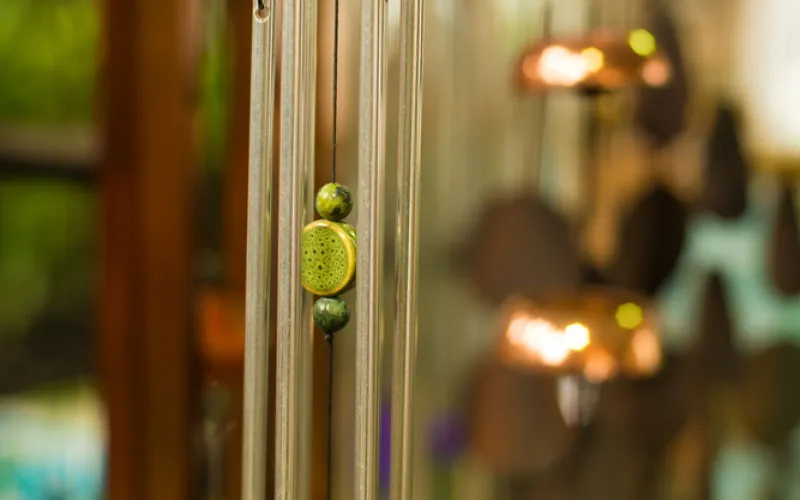 Wind Chimes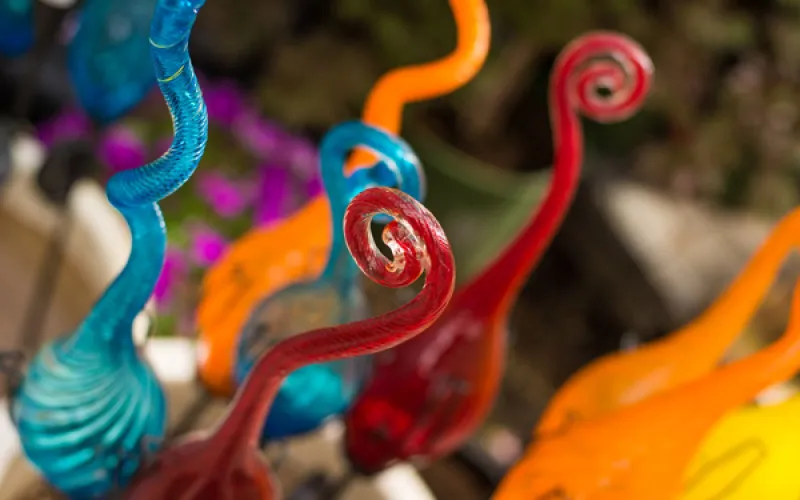 LED Glass Garden Stakes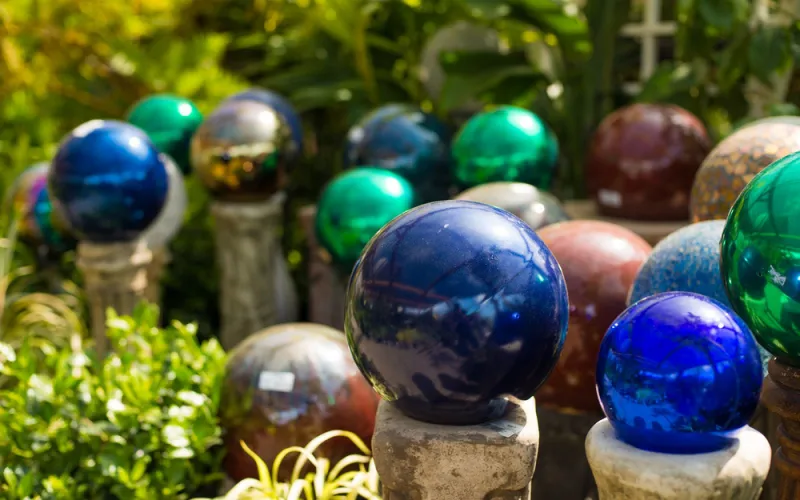 Gazing Balls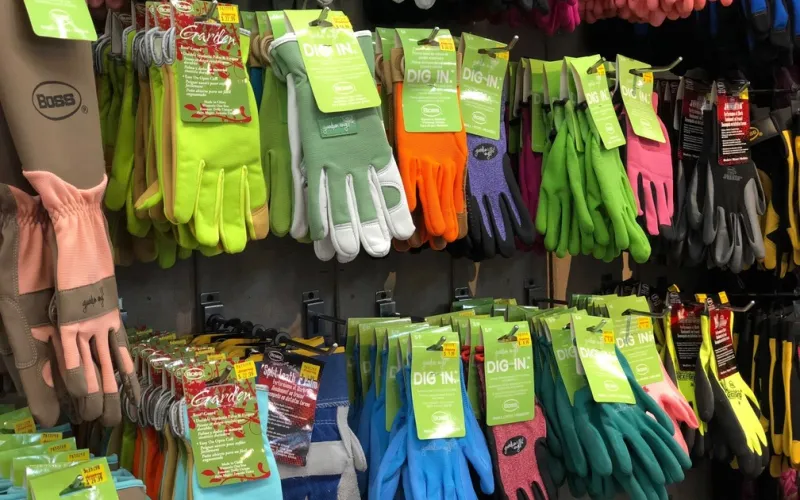 Garden Gloves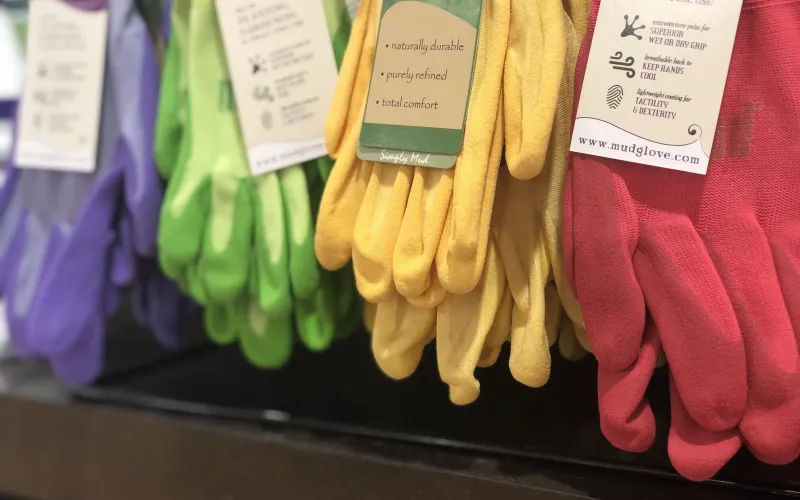 Garden Gloves
Garden Hats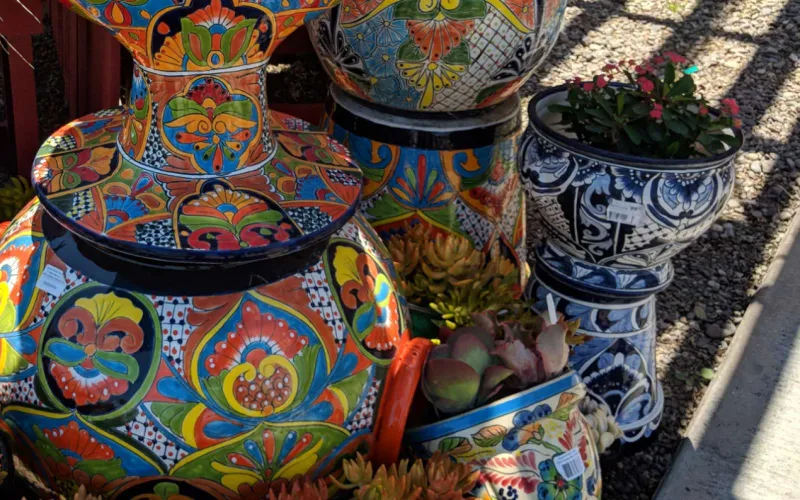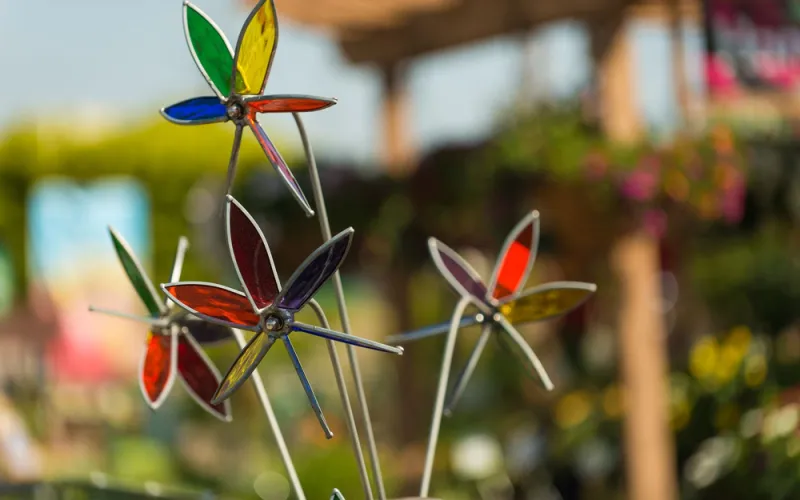 Garden Spinner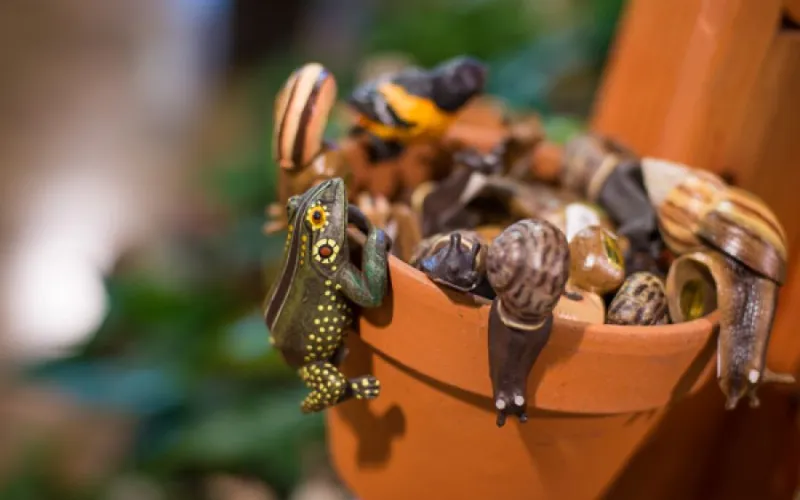 Pot Hangers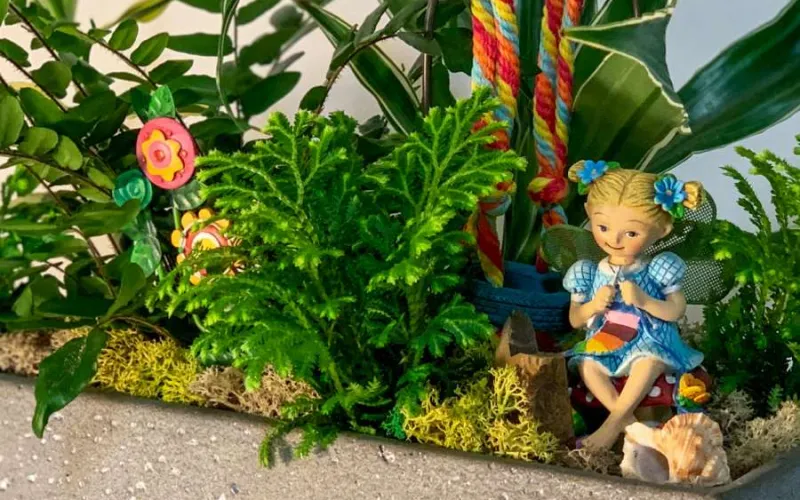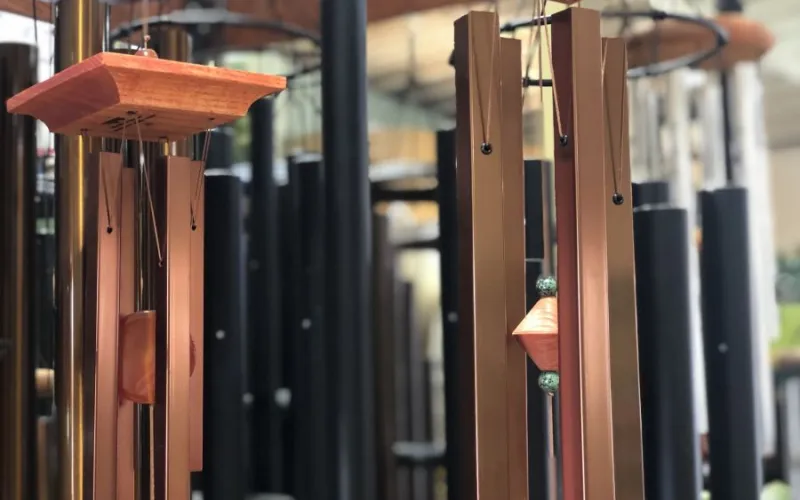 Wind Chimes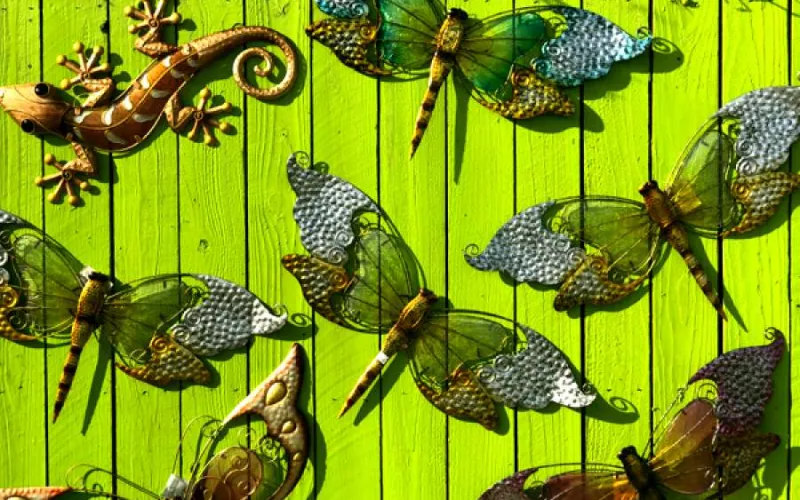 Metal Garden Art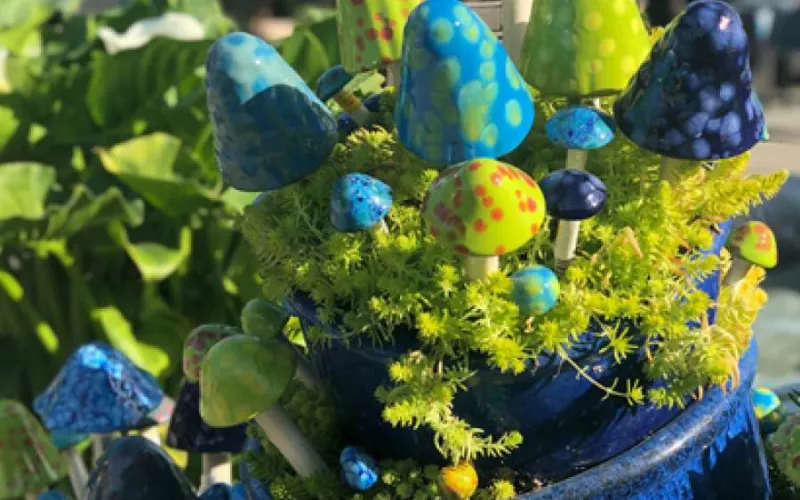 Shroomyz Garden Mushrooms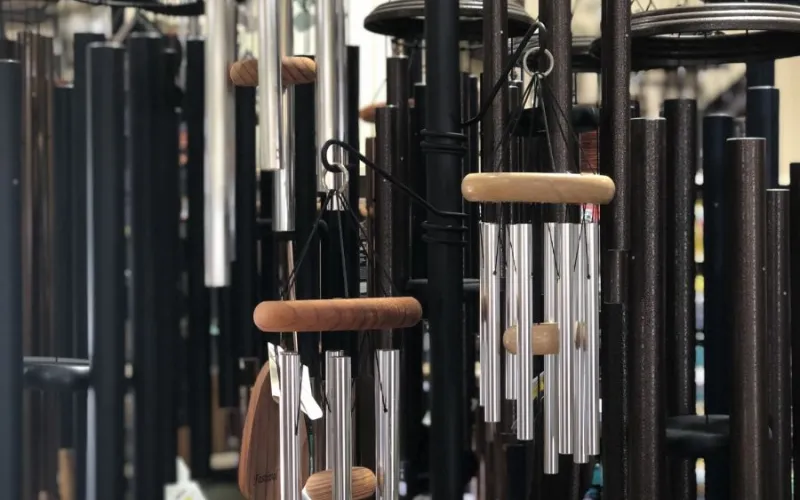 Find a Location Nearest You