Pick and Plant Installation
Getting Started
Visit your neighborhood Armstrong Garden Centers and purchase your trees, shrubs, flowers and more. An Armstrong associate can quickly provide you an estimated Pick 'n Plant cost for your purchase. Simply book your appointment at the store, bring your plants home and you'll receive a call to schedule a time for the planting service. The service typically takes place within 1-1 ½ weeks from the purchase date.

A minimum $300 installation fee is required.

Inquire online or contact your local store.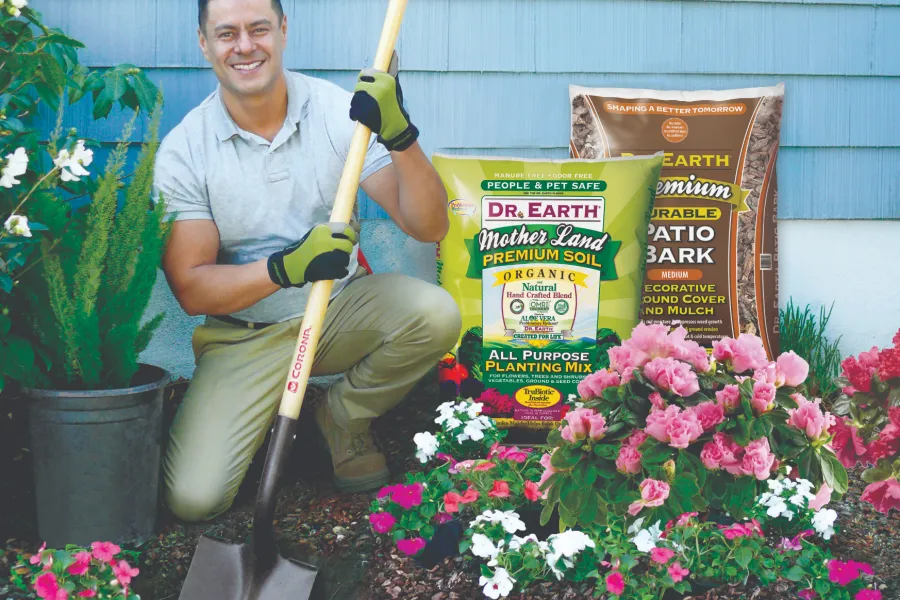 Love to pick out your plants, but don't have time to plant them? Sit back and let us do the work! We'll plant your trees, shrubs or flowers, and we can even remove old plants so there is no fuss.

Armstrong plant installers are hand picked for their proven quality work and efficient service. All installers are experts, licensed and insured so you have the peace of mind the planting will be done correctly.