MAKE & TAKE
Fresh Holiday Wreath
Date: December 3, 2022, Saturday
Time: 09:00 am - 10:00 am
Deck the Doors! Create your very own holiday wreath in this make & take wreath-making workshop taught by our experts. We'll also show you how to care for your wreath to ensure it stays beautiful throughout the season. Grab a friend and join us at your local Armstrong Garden Center and leave with a beautiful wreath to decorate your home this holiday season.

Cost: $50 (covers wreath + materials)
We look forward to seeing you there! Must pre-register.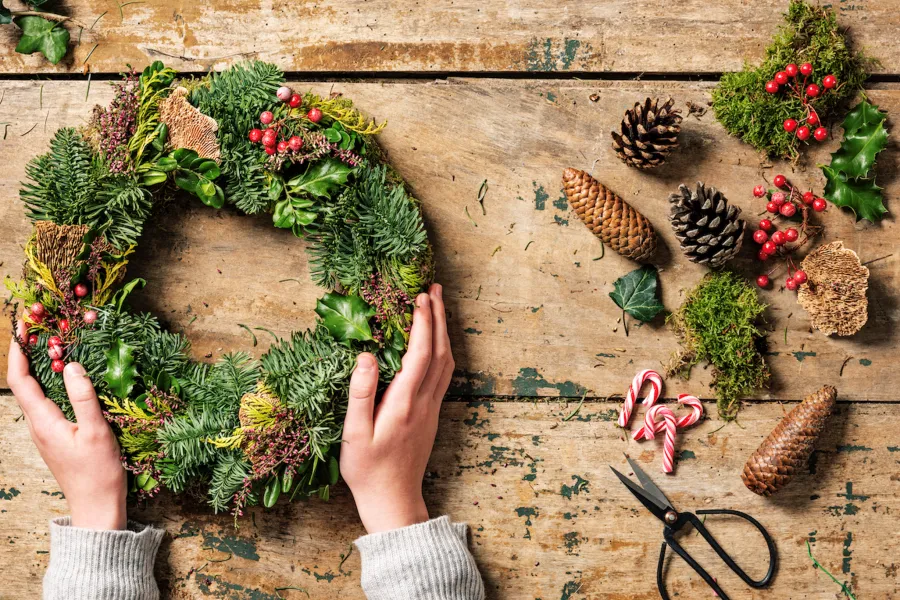 MAKE & TAKE
Succulent Ornament
Date: December 17, 2022, Saturday
Time: 09:00 am - 10:00 am
In this DIY class, we'll show you how to make these adorable living ornaments, and you will take one home to adorn your tree or any other area in your house. A fun way to accent your holiday decor! After the holidays, simply relocate to another area in your home or outside on the patio.
Cost: $50 (covers ornament + materials)
We look forward to seeing you there! Must pre-register.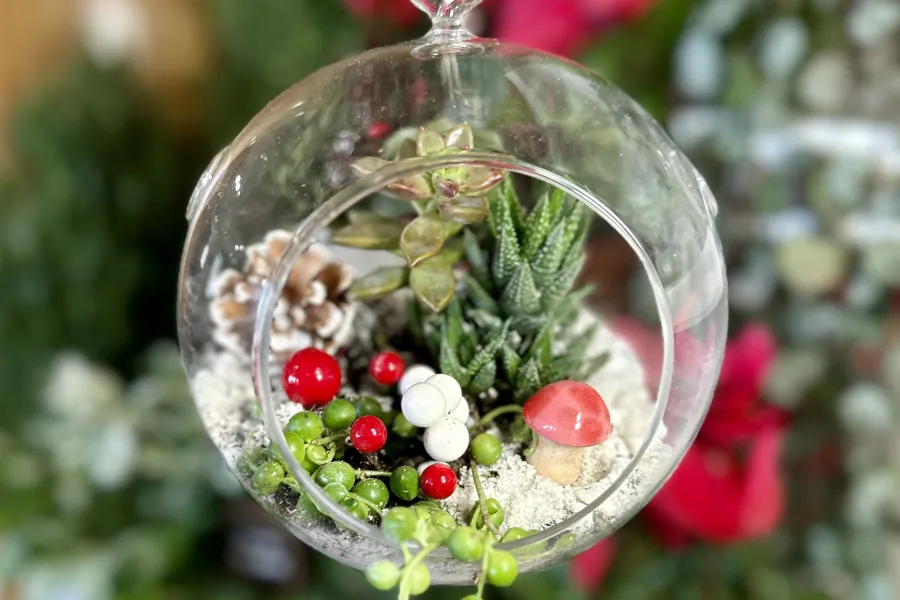 One-On-One
Meet the Designer Event
Schedule an appointment to have a FREE one-on-one in-store consultation about our design services and how we could assist with your landscape.

Date: December 10, 2022, Saturday
Appointment Times: 9:00 am - 1:00 pm
Select Locations:
Armstrong Encinitas | Armstrong Glendora | Armstrong Irvine | Armstrong La Habra | Armstrong Mission Valley | Armstrong Newport Beach | Armstrong Pasadena |Armstrong Rancho Penasquitos | Armstrong San Diego (Morena) | Armstrong San Juan Capistrano | Armstrong Santa Monica | Armstrong Temecula | Bermuda Dunes Office
Spots limited. Must pre-book an appointment.