Find a Location Nearest You
Stay Safe, Shop Responsibly
In-Store Experience OPEN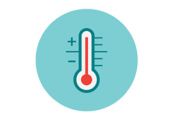 Fever/Cough
For everyone's safety, please do not enter or engage if you are experiencing symptoms of respiratory illness, including fever or cough.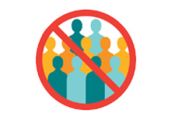 Shopper Limit
We are limiting the number of people in our stores to allow for social distancing. We have a concierge that will let you know when you can enter.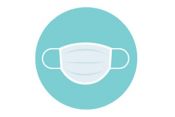 Masks
For the safety of others, please wear a mask at all times. Masks are not required for children under age two or anyone with a medical condition that precludes wearing of a mask. Disposal masks are available.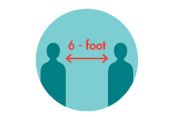 Social Distance
Please maintain 6-foot social distancing at all times.