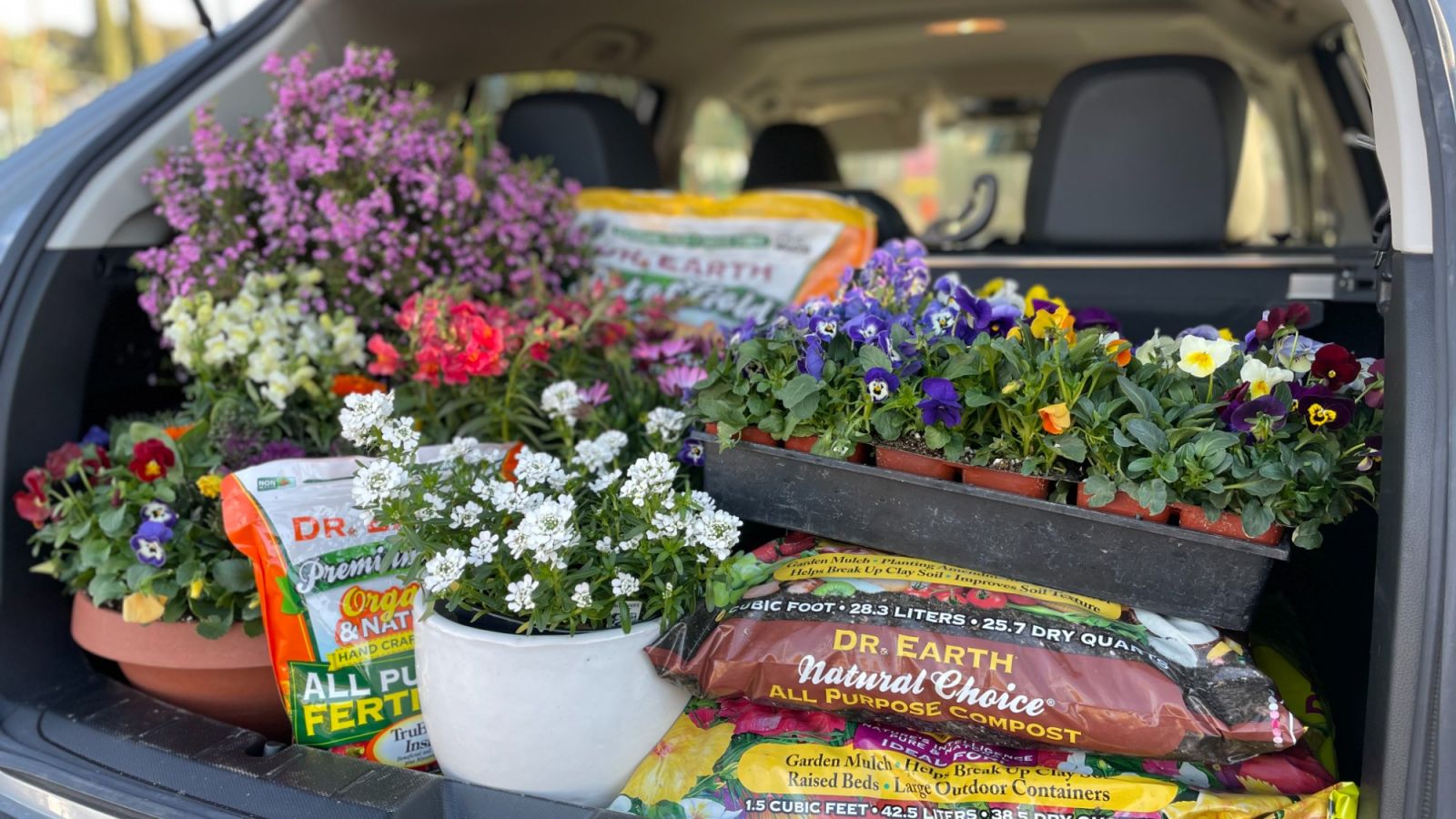 Shop Online
Get your favorite plants and garden supplies, for curbside pickup or doorstep delivery.
Time to Plant Tomatoes
It's time to plant your tomatoes and peppers for a summer of fresh produce. Let our experts guide you in selecting the perfect veggies for your homemade meals.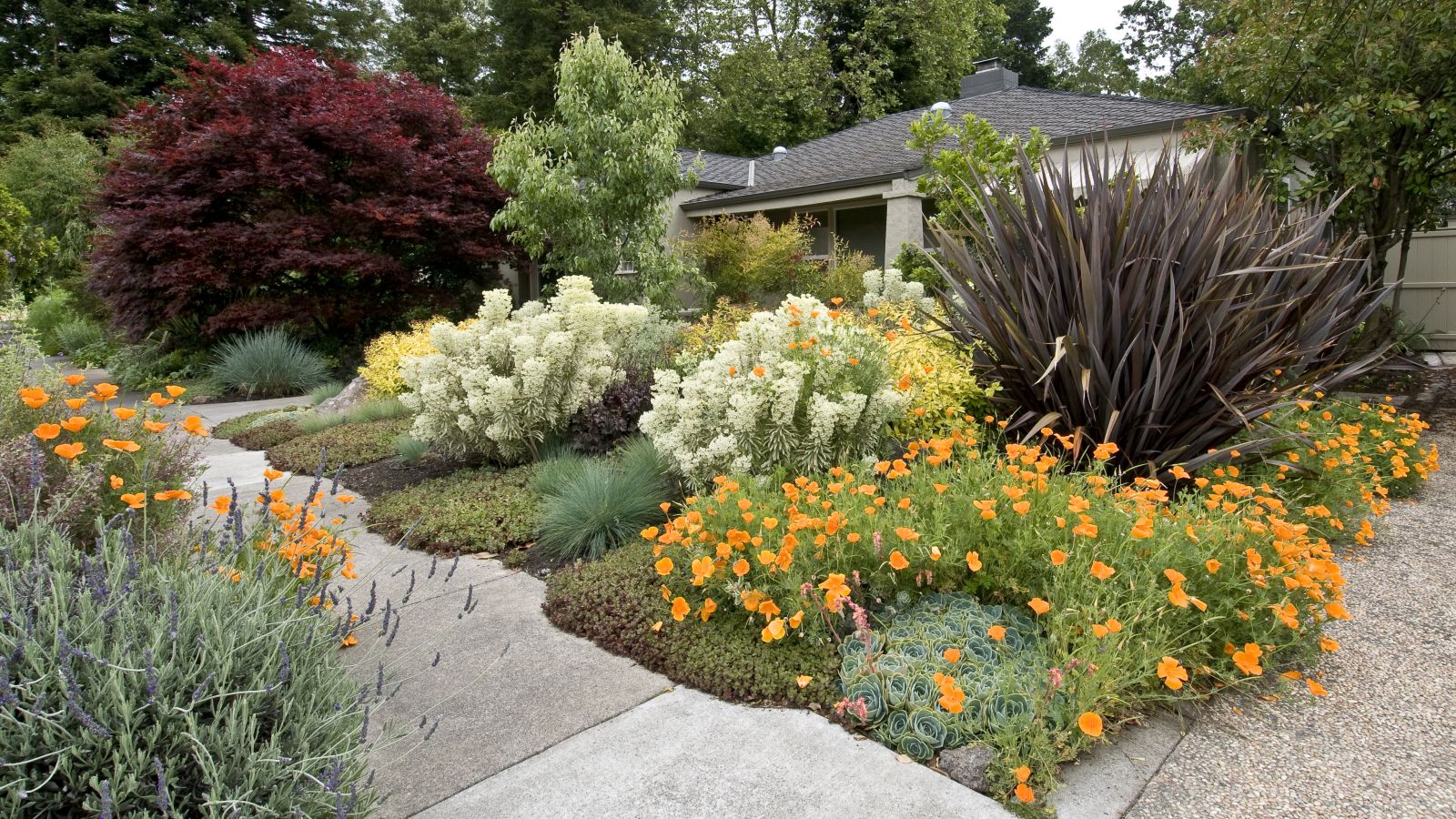 Free Armstrong Landscape Design
Ready to enjoy the garden of your dreams? Let an Armstrong Landscape Designer create a custom design your whole family will love for a lifetime.
Enjoy a FREE design with minimum purchase of plants and materials. Plus, our team can help you take advantage of the Metropolitan Water district Turf Replacement Program.
Gardening Without Guesswork®
Gardening today comes with so many options-and questions. At Armstrong Garden Centers our employee-owners want you to be able to focus on the pleasures, not the worries of gardening.
Our team of local garden experts will guide, inspire and give you the best tips for garden success. Our plants, vegetables, houseplants and garden products are carefully selected for our neighborhoods. They are inspected upon arrival to ensure they are Armstrong-quality. We are so committed to your success, all of our trees and shrubs are guaranteed for life.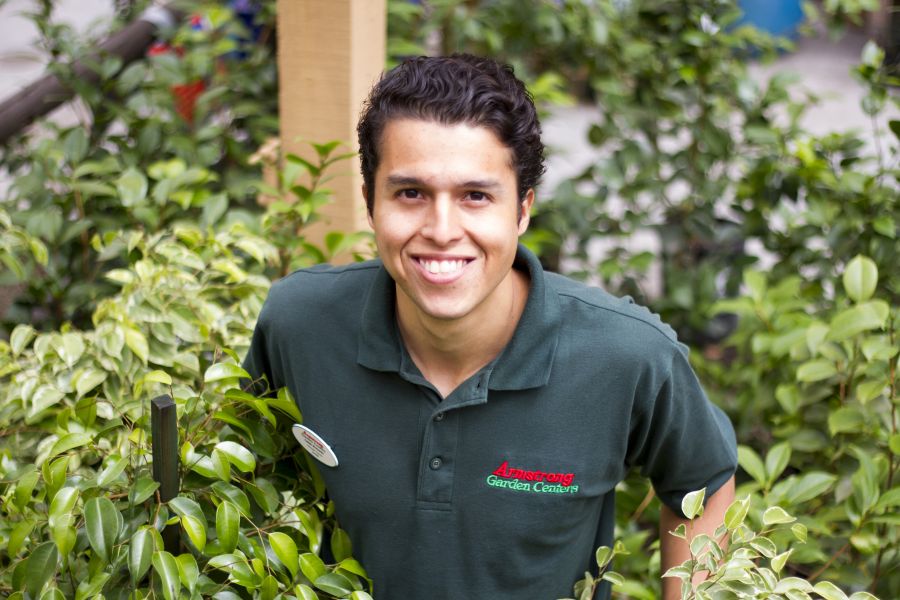 Find a Location
Near You
Find your local Armstrong Garden Center.
Now is the time plant your own sustainable food source filled with tomatoes, peppers, blueberries, herbs and more. All you need is an area in the garden or even pots that receives 6+ hours of sunshine.

SHOP PLANTS AND GARDEN ESSENTIALS ONLINE
Shop Online
Here's how it works:

Browse our selection of plants and garden products online.
Our horticulturist will assemble your order within 48 hours.
We will notify you that your order is ready for curbside pickup or local delivery.