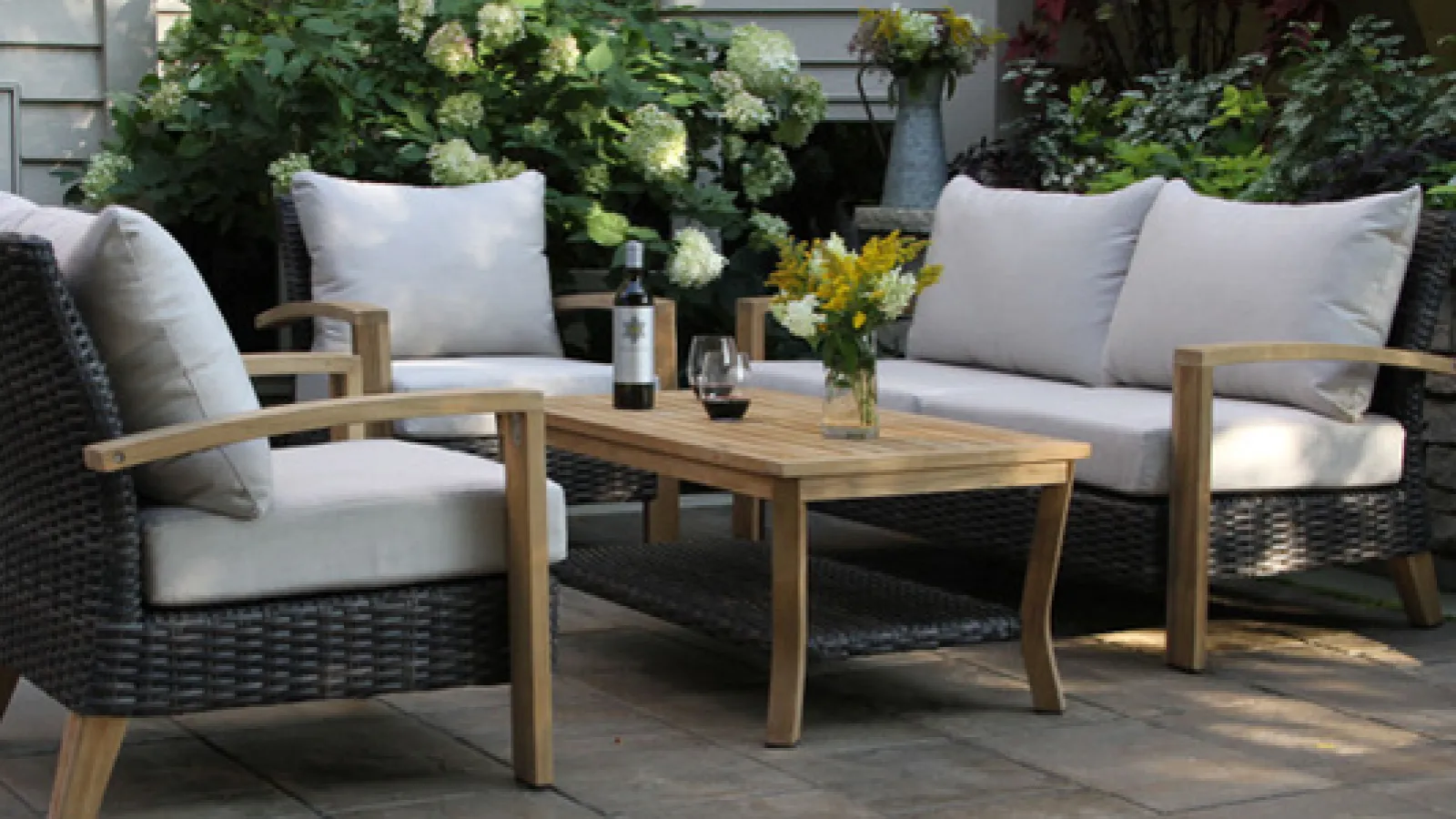 Patio Furniture for Memorial Day
Get your garden ready for company - amazing quality patio furniture delivered to you in time for Memorial Day!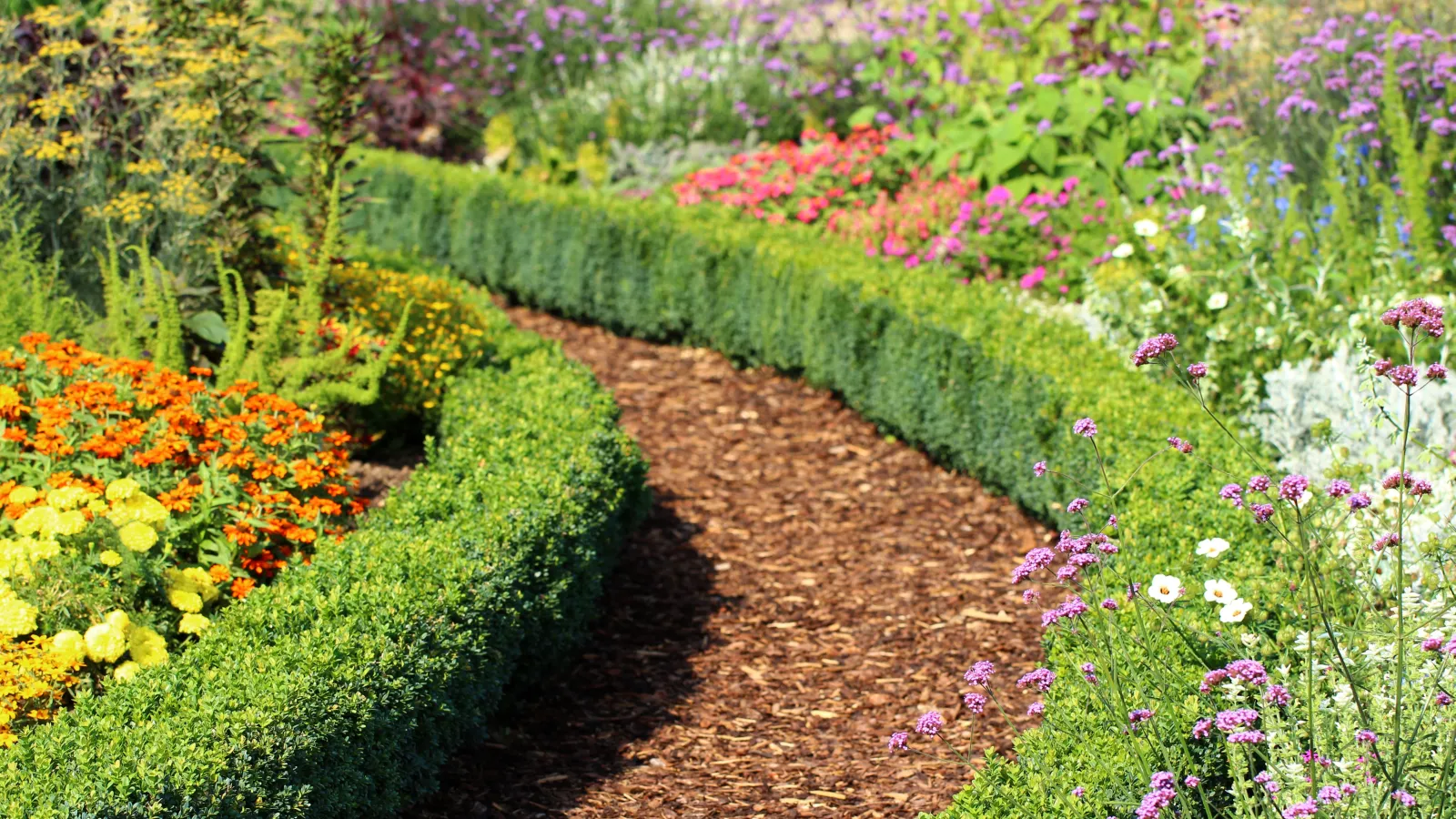 Spring Planting Time
Fill your garden with blooming shrubs, luscious vines & perennial delights.
Soil will be easy to work after the rain & roots will get established quickly in these ideal growing conditions.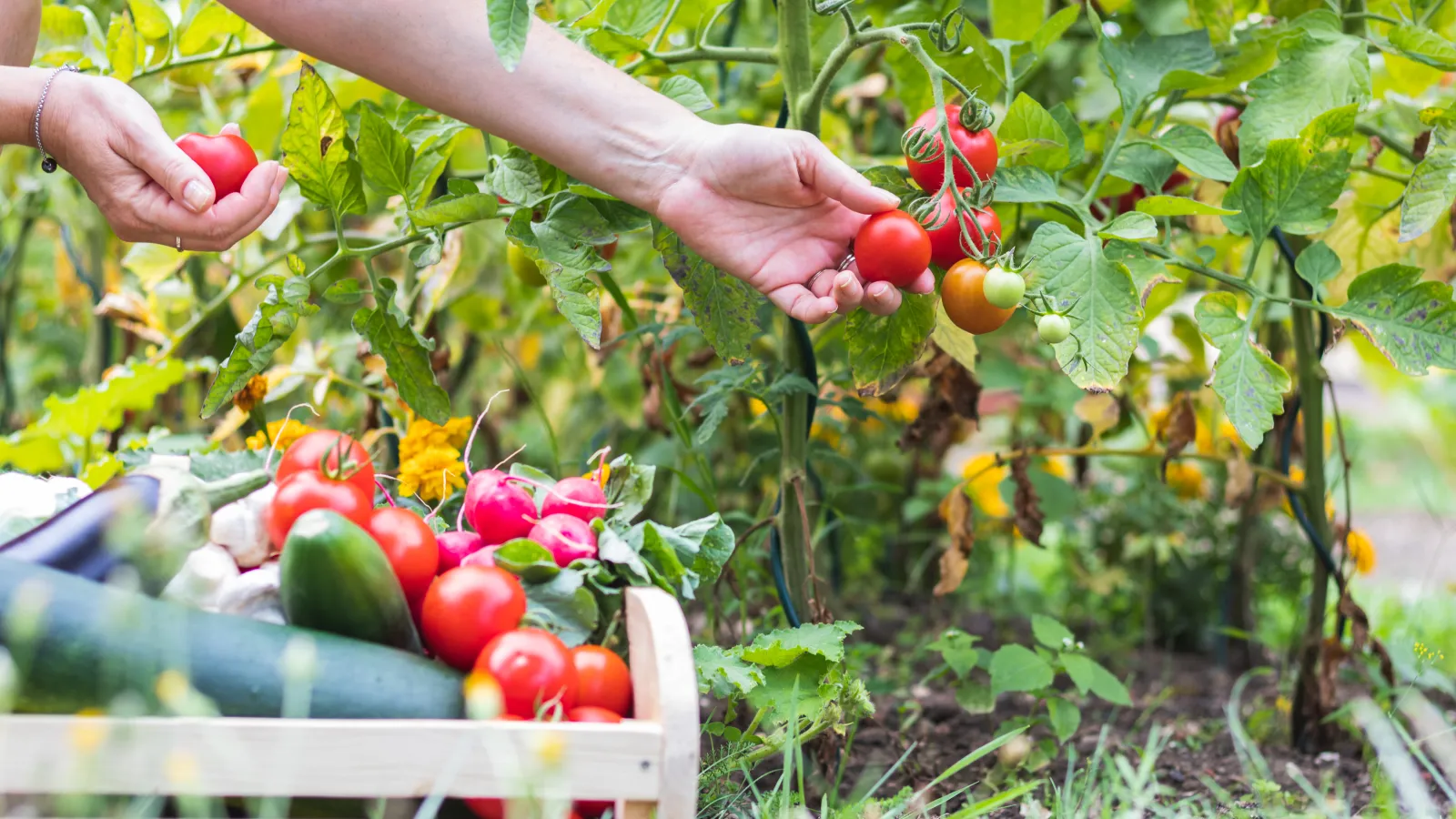 Veggie Time!
Warm season veggies are here!
Make your vegetable garden dreams come true with plentiful tomatoes, peppers, squash & more.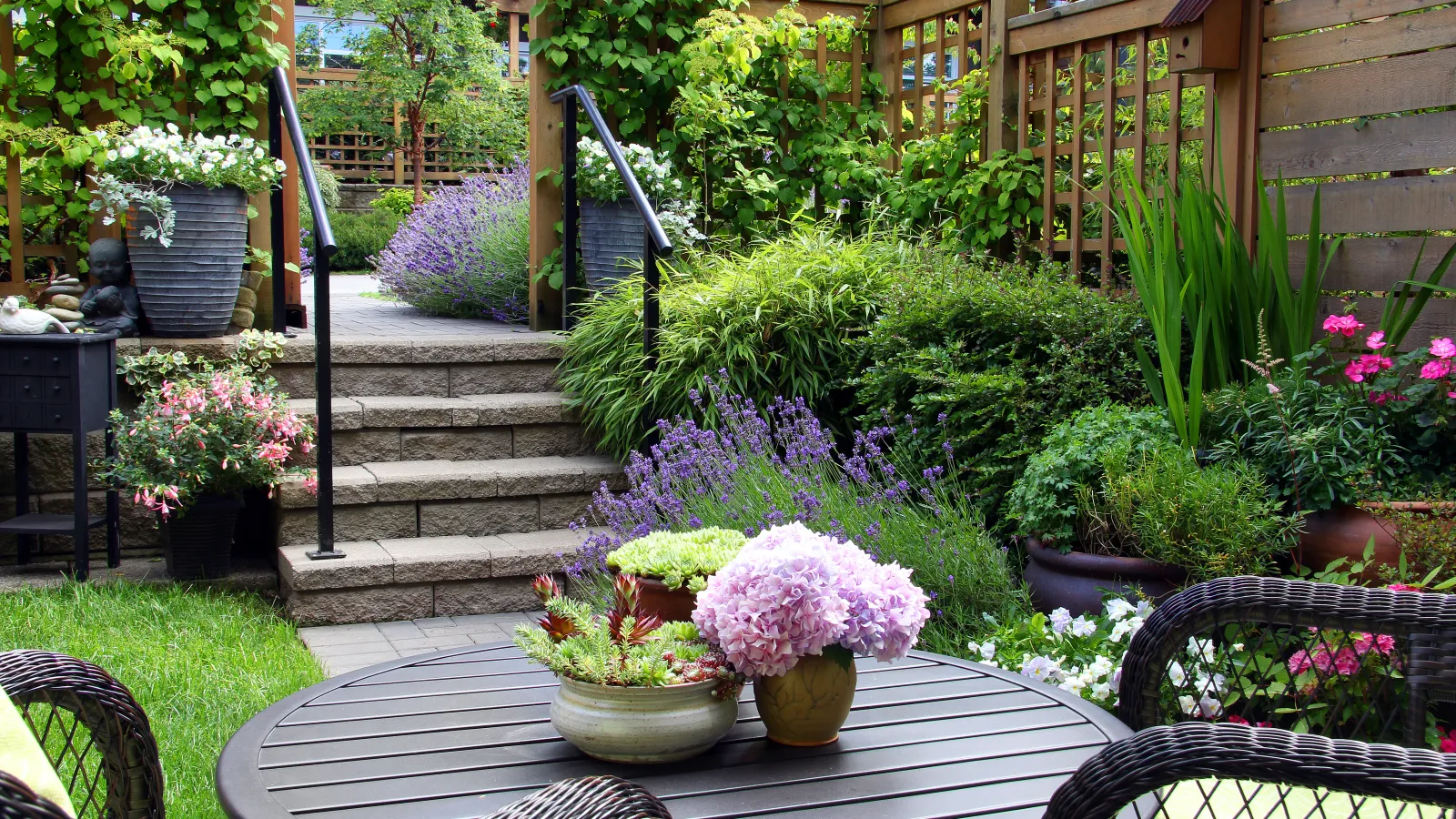 Landscape Design Come True
Your custom landscape design is within reach.
Learn more about Armstrong's landscape design services today!
A Beautiful Garden with Less Water
Have a beautiful garden and use less water. Research shows that California's residents use up to 50% more water than they need to maintain healthy, beautiful gardens. Proper watering would not only conserve water and be more drought tolerant but actually improve the overall health of California gardens and landscapes.

Find a Location
Near You
Find your local Armstrong Garden Center.
Gardening Without Guesswork®
Gardening today comes with so many options-and questions. At Armstrong Garden Centers our employee-owners want you to be able to focus on the pleasures, not the worries of gardening.
Our team of local garden experts will guide, inspire and give you the best tips for garden success. Our plants, vegetables, houseplants and garden products are carefully selected for our neighborhoods. They are inspected upon arrival to ensure they are Armstrong-quality. We are so committed to your success, all of our trees and shrubs are guaranteed for life.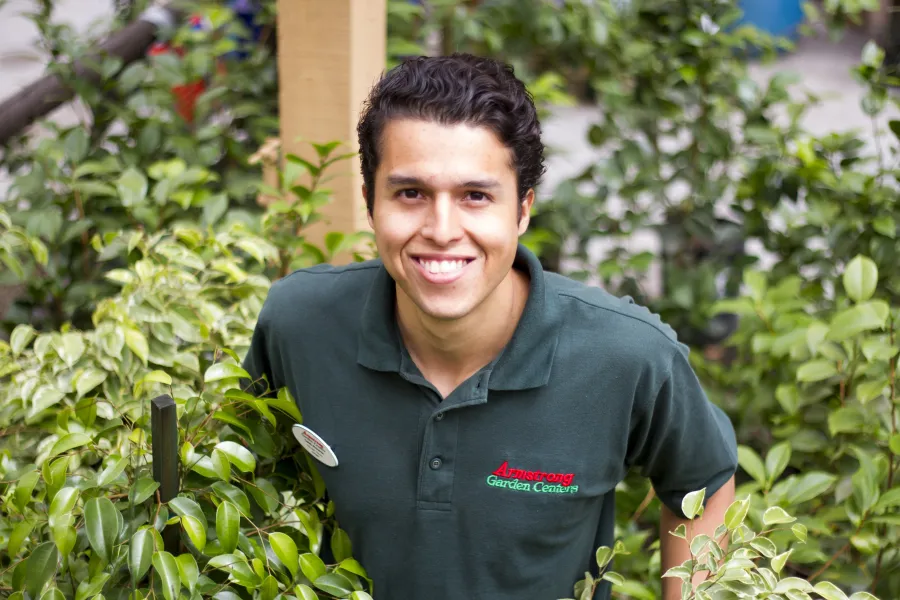 SHOP PLANTS AND GARDEN ESSENTIALS ONLINE
Shop Online
Here's how it works:

Browse our selection of plants and garden products online.
Our horticulturist will assemble your order within 48 hours.
We will notify you that your order is ready for curbside pickup or local delivery.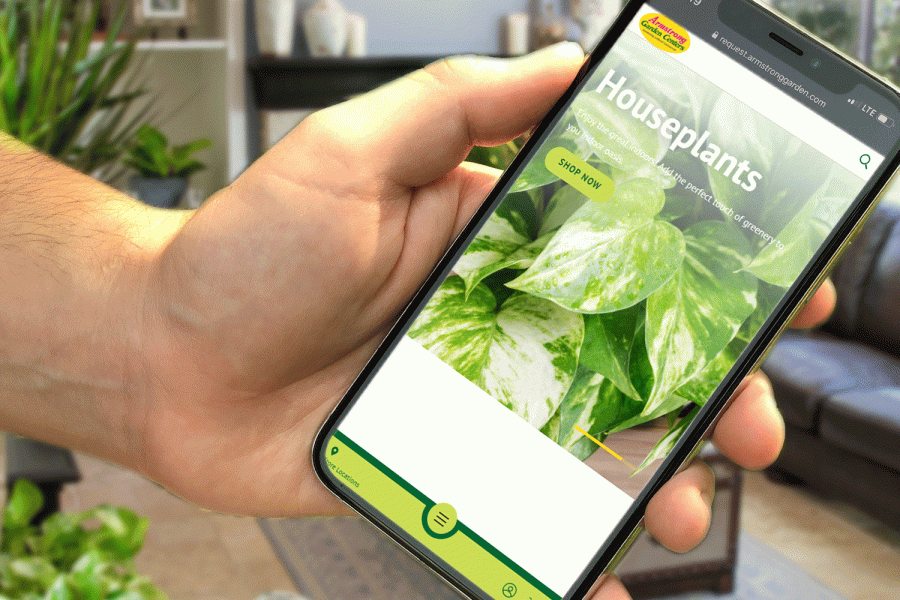 GIVE THE GIFT THAT GROWS
Houseplant Nationwide Delivery
From Our Greenhouse Shipped to Your Home
Say hello to our newest offering - houseplants that can now be shipped nationwide! That's right, you can now send a vibrant and beautiful plant to your friends and loved ones, no matter where they are. Whether you're celebrating a special occasion, saying thank you, or just want to brighten someone's day, our houseplants are the perfect gift. Order now and let us help you make your loved ones feel special!