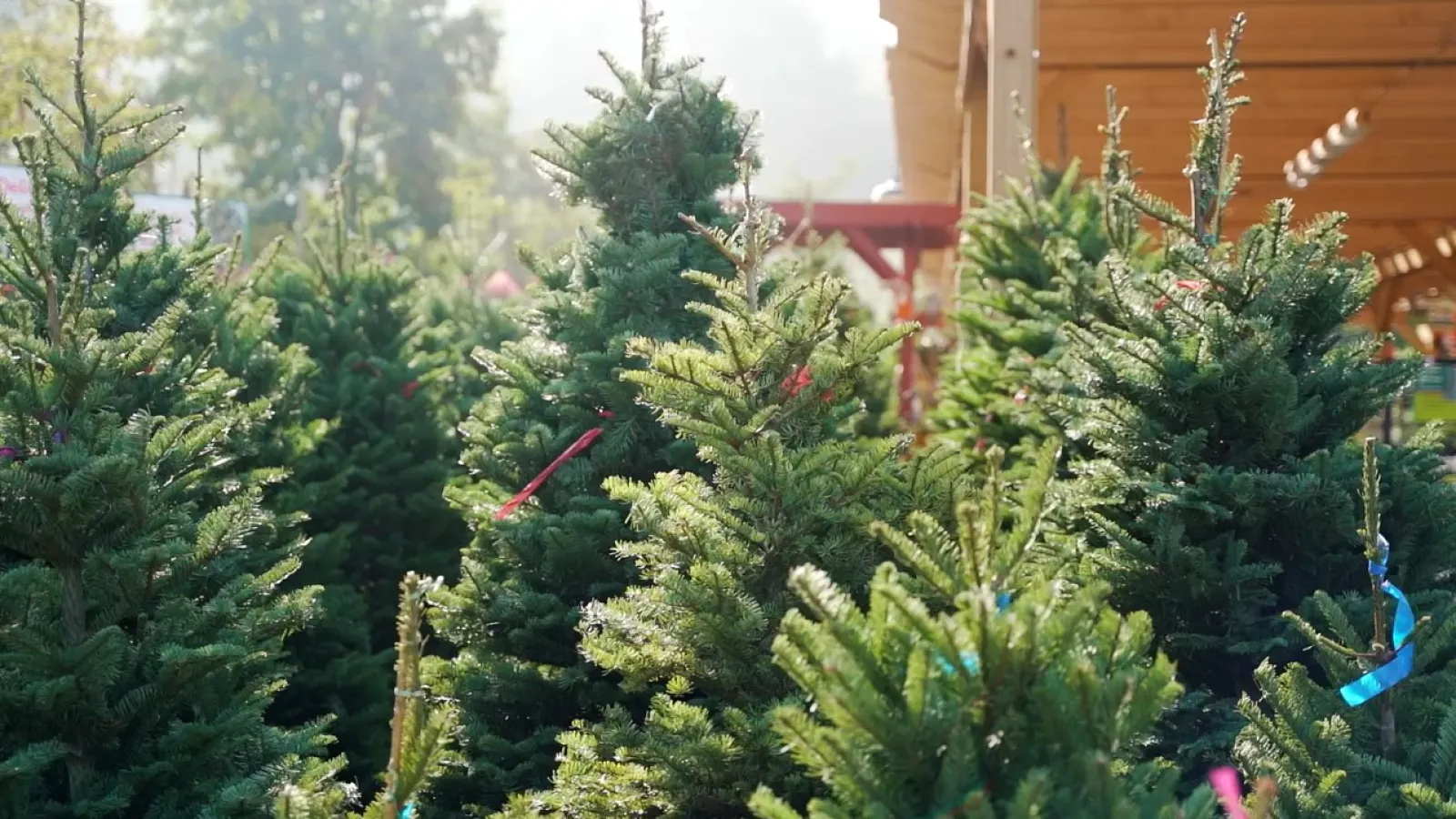 Best Assortment of Christmas Trees
Enjoy a fresh, fragrant Christmas with a real Christmas tree. All trees are stood in water and are open so you can view from all angles. Pick a tree & we'll load it onto your call for you.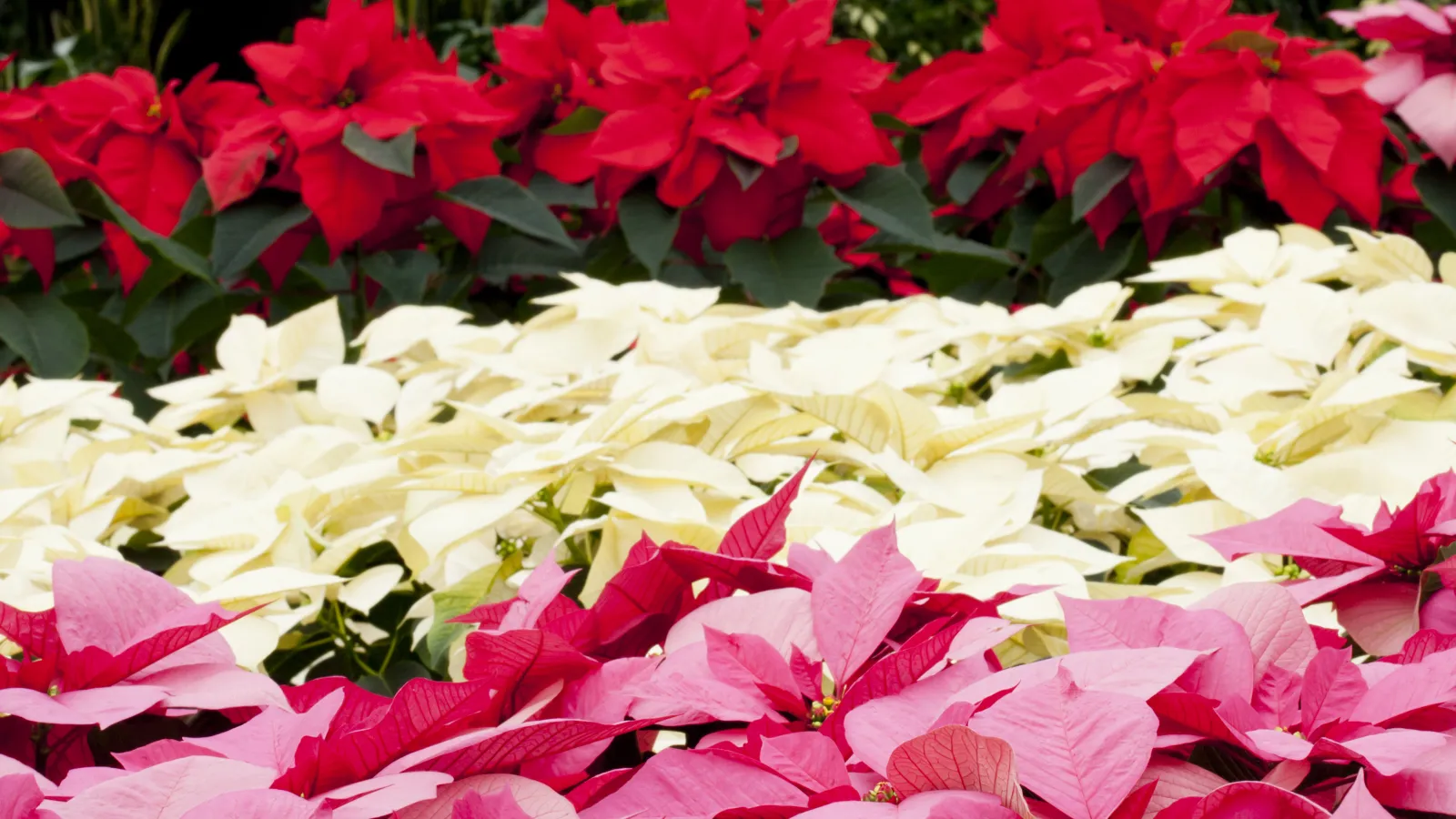 Armstrong Poinsettias
Deck your halls with beautiful, huge Armstrong Grown Poinsettias. Choose from nearly a dozen colors to find the perfect poinsettia for your home.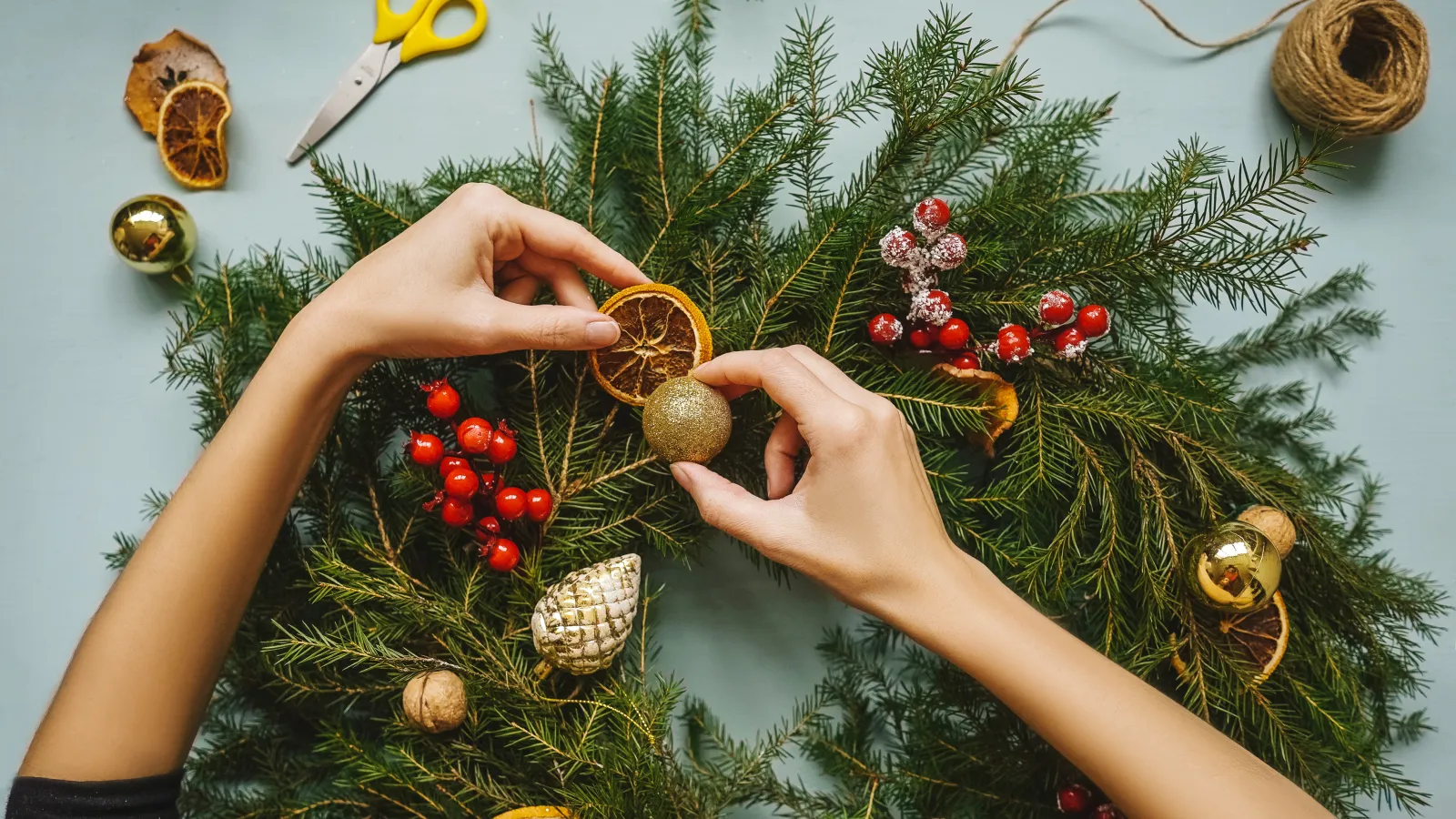 Holiday Make & Take Classes
Make your own custom real Christmas wreath during this fun make & take class.
Saturday December 3rd 9:00 am
Space is limited; register now!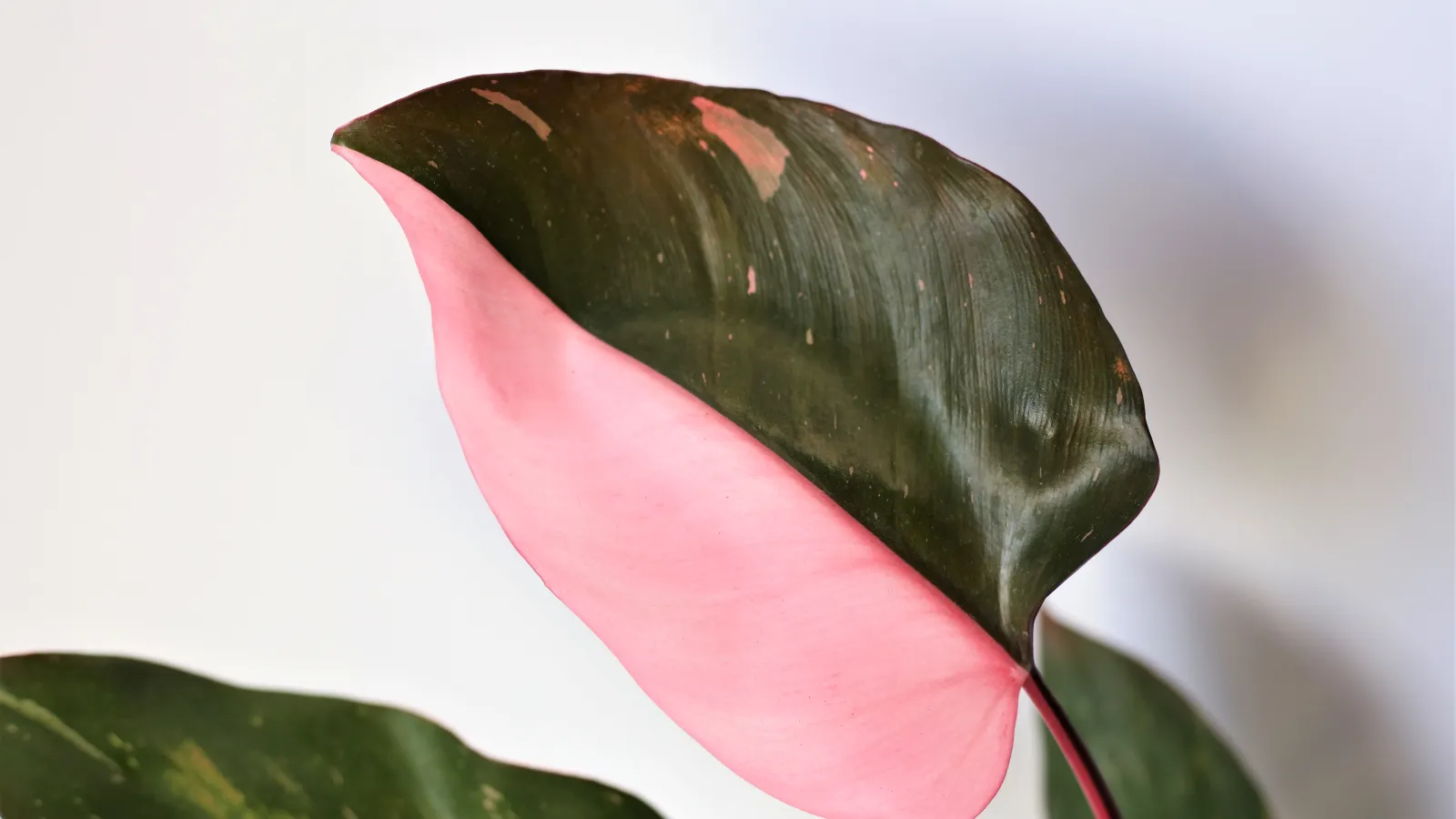 Philodendron Pink Princess Pre-Order
Pink Princess Pre-sale. Every plant collector covets this philodendron. Grown by Armstrong.
A Beautiful Garden with Less Water
Have a beautiful garden and use less water. Research shows that California's residents use up to 50% more water than they need to maintain healthy, beautiful gardens. Proper watering would not only conserve water and be more drought tolerant but actually improve the overall health of California gardens and landscapes.

Find a Location
Near You
Find your local Armstrong Garden Center.
Gardening Without Guesswork®
Gardening today comes with so many options-and questions. At Armstrong Garden Centers our employee-owners want you to be able to focus on the pleasures, not the worries of gardening.
Our team of local garden experts will guide, inspire and give you the best tips for garden success. Our plants, vegetables, houseplants and garden products are carefully selected for our neighborhoods. They are inspected upon arrival to ensure they are Armstrong-quality. We are so committed to your success, all of our trees and shrubs are guaranteed for life.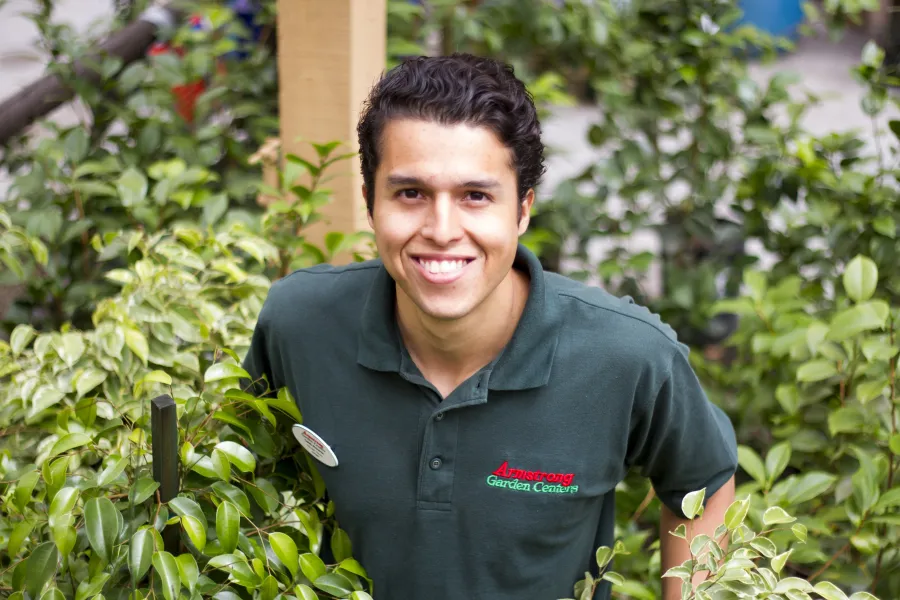 MAKE YOUR HOLIDAYS EASIER
Christmas Shop
Get everything you need to deck your halls! Browse our selection of fresh Christmas trees, real garland, lush wreaths, and premium poinsettias. Shop online for curbside pickup (we'll secure the tree to your car) or local doorstep delivery.