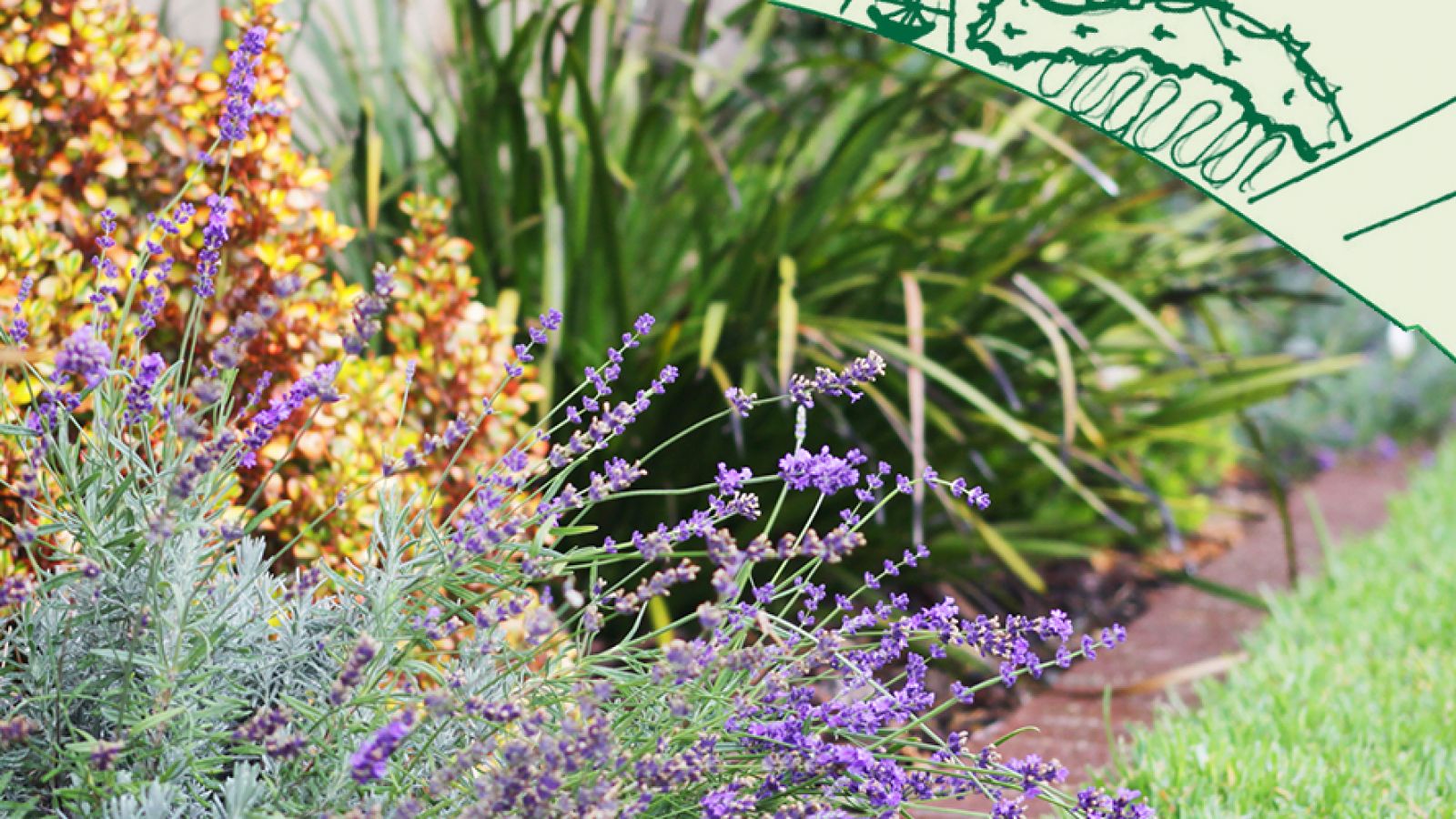 Win a FREE
Landscape Design
Ready for the garden of your dreams? Enter to win a $1,000 value grand prize.
Head to our Instagram @ArmstrongGarden for your chance to win.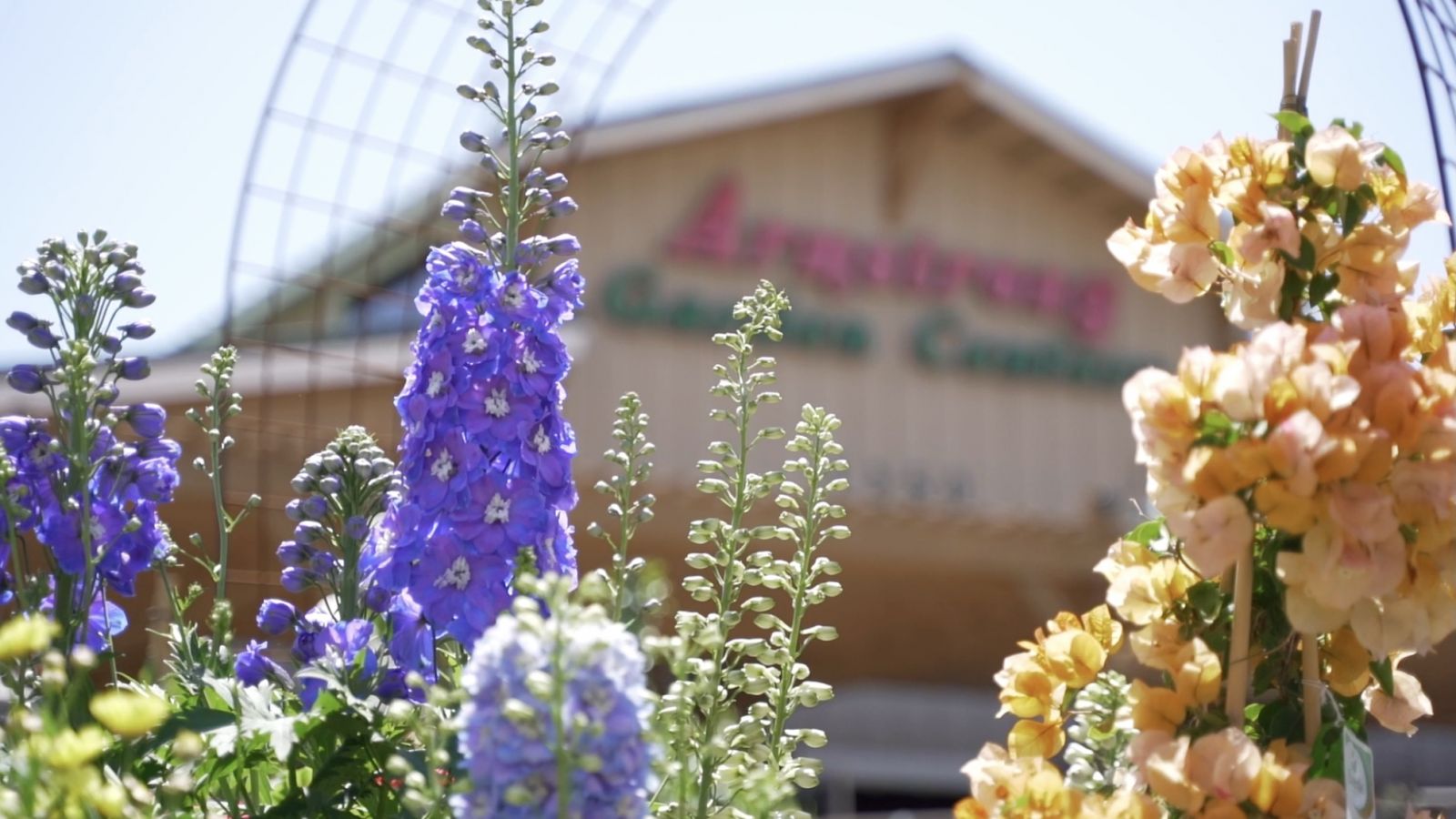 In-Store Shopping Available
Visit our open-air stores safely, with guidelines for your safety.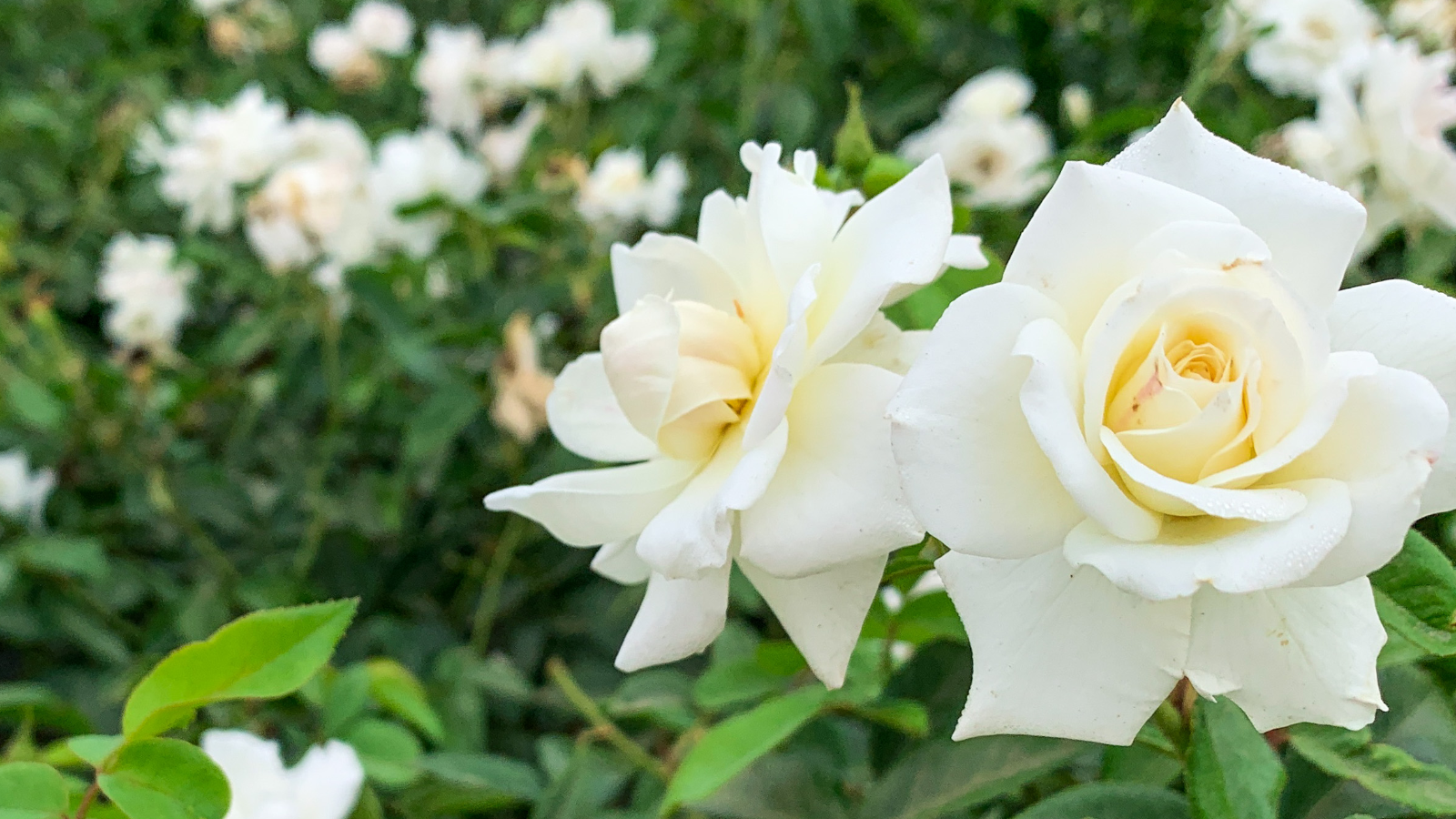 Armstrong grown 'Iceberg' Roses
California's favorite landscape rose, for low-maintenance blooms spring through fall.
SHOP PLANTS AND GARDEN ESSENTIALS ONLINE
Shop Online
Here's how it works:

Browse our selection of plants and garden products online.
Our horticulturist will assemble your order within 48 hours.
We will notify you that your order is ready for curbside pickup or local delivery.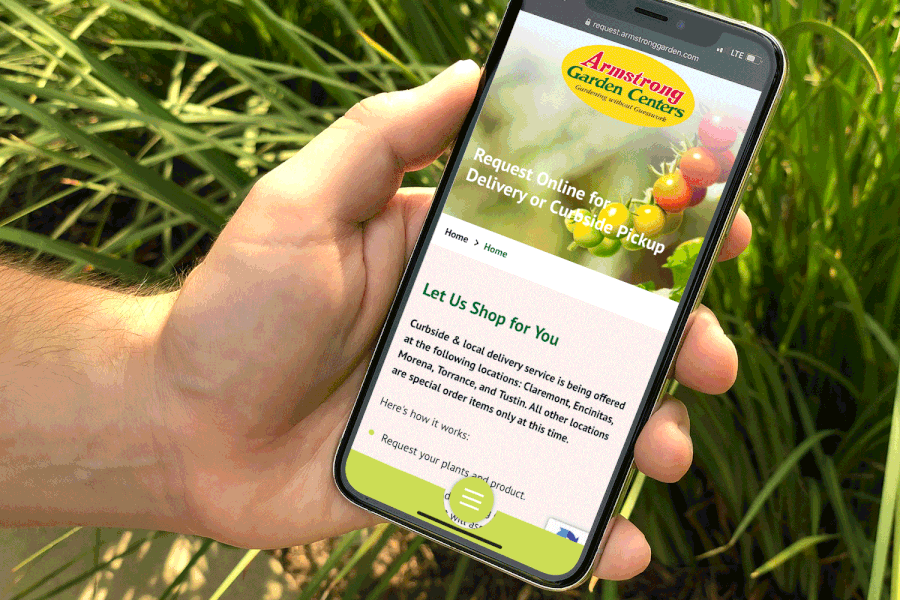 Gardening Without Guesswork®
Gardening today comes with so many options-and questions. At Armstrong Garden Centers our employee-owners want you to be able to focus on the pleasures, not the worries of gardening.
Our team of local garden experts will guide, inspire and give you the best tips for garden success. Our plants, vegetables, houseplants and garden products are carefully selected for our neighborhoods. They are inspected upon arrival to ensure they are Armstrong-quality. We are so committed to your success, all of our trees and shrubs are guaranteed for life.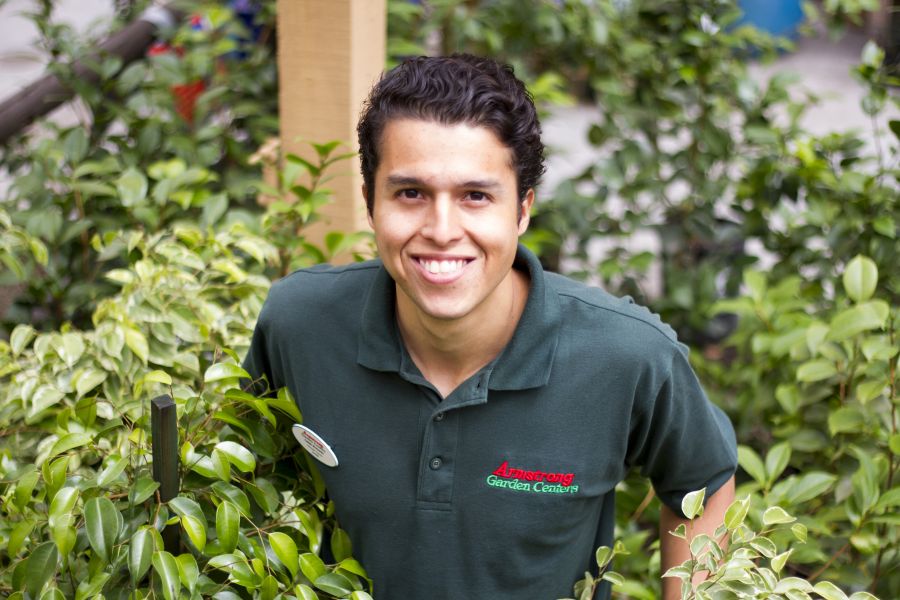 Find a Location
Near You
Find your local Armstrong Garden Center.
Now is the time plant your own sustainable food source filled with tomatoes, peppers, blueberries, herbs and more. All you need is an area in the garden or even pots that receives 6+ hours of sunshine.