Join Our Team
Click an available position to apply.
Transcript

Hi, my name is Marshall. I've worked for Armstrong for 21 years and I'm the store manager at our La Canada location. Every day is a little different here. One thing that I need to do is to make sure that departments are running smoothly and the store looks its best for our customers. Bringing in the best quality product is key. What I love most about working for Armstrong Garden Centers is the fact I get to work outside. I believe there is no better work environment than working outdoors. I love the team atmosphere we've created here at the store. I really feel our customers can see the passion that we have as associates working here at Armstrong.
Don't see what you are looking for?
We still want to hear from you. We are always looking for great talent on our team.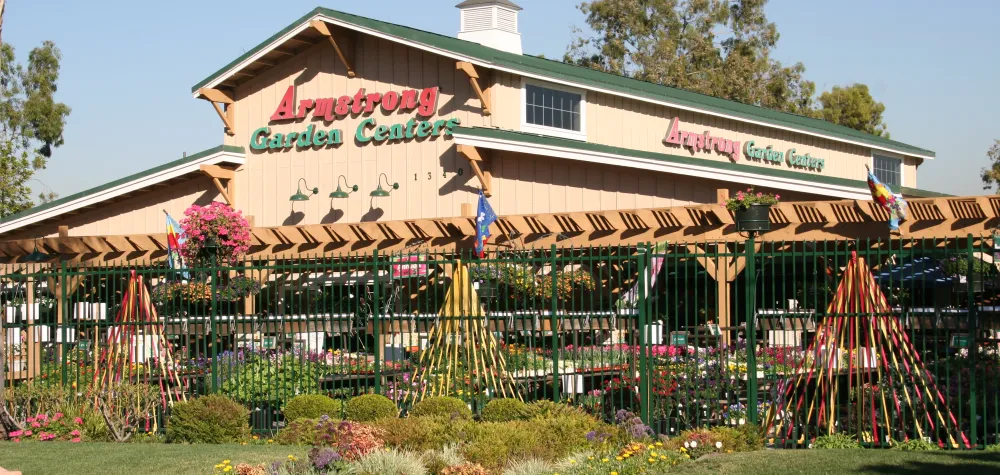 Armstrong Garden Centers
Armstrong Garden Centers serves California with 29 retail stores throughout Southern California. Founded in a tradition of horticultural expertise, the best quality and selection of plants and garden goods and premier customer service has made Armstrong a trusted brand in California since 1889. In addition to the retail stores, Armstrong offers full-service landscape design and installation services.

Armstrong Growers
Armstrong Growers is a wholesale grower serving Armstrong Garden Centers along with other retail nurseries, landscapers, and commercial/resort customers in California, Nevada, Arizona, and Utah. Armstrong Growers has four growing facilities in California each with unique climates allowing us to grow plants in the right seasonal environment to make sure they are Armstrong-quality.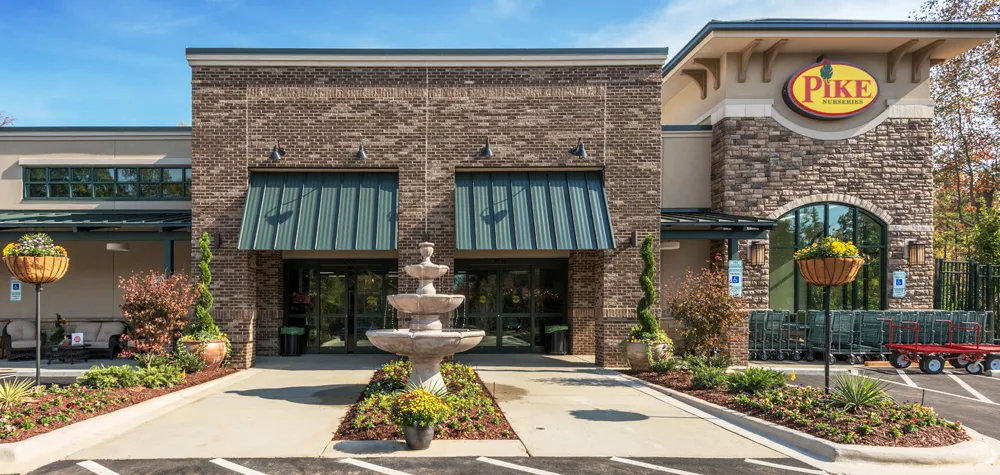 Pike Nurseries
The Pike Nurseries brand serves Atlanta, Georgia and Charlotte, North Carolina with 19 retail stores and a full-service landscape installation and design division. Pike Nurseries was founded in 1958 and is one of the top 5 most well-recognized brands in Atlanta with deep roots of horticultural expertise combined with quality plants/products and top-notch customer service.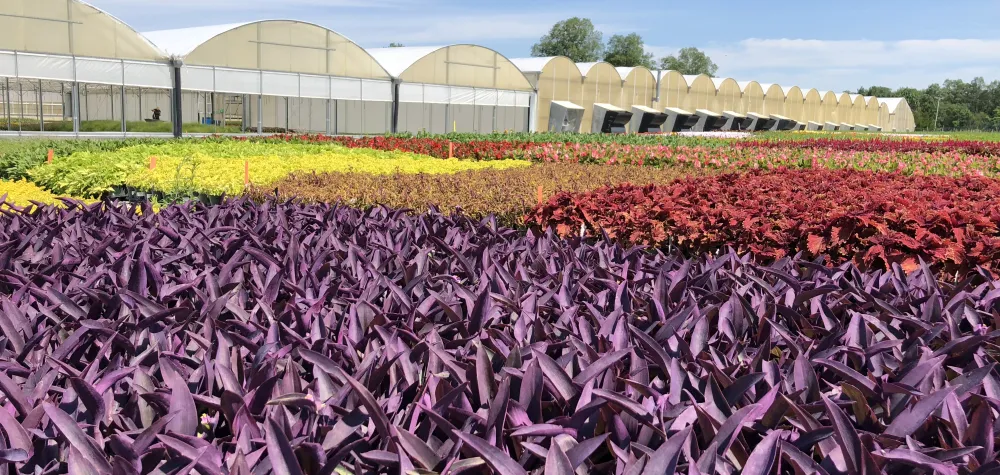 Pike Farms
Located in Dahlonega, Marietta, and Ringgold Georgia. Pike Farms consists of 3 wholesale facilities that supply annuals, perennials, succulents, and more to our Pike Nurseries brand. By growing many of our own plants, our garden experts ensure the best horticultural practices at each step to produce a plant that will thrive in the landscape.