Get our undivided attention to help you succeed
Personal Shopper
New to gardening or want extra advice for your next project? Let us get you started right! Our personal shopper service is perfect for small areas or just "freshening up" a garden corner. Schedule a personal 1-hour appointment to meet in-store with an Armstrong expert. We'll assemble the plants you need for your garden project right on the spot showing you a few different looks.

Book online or contact your local store.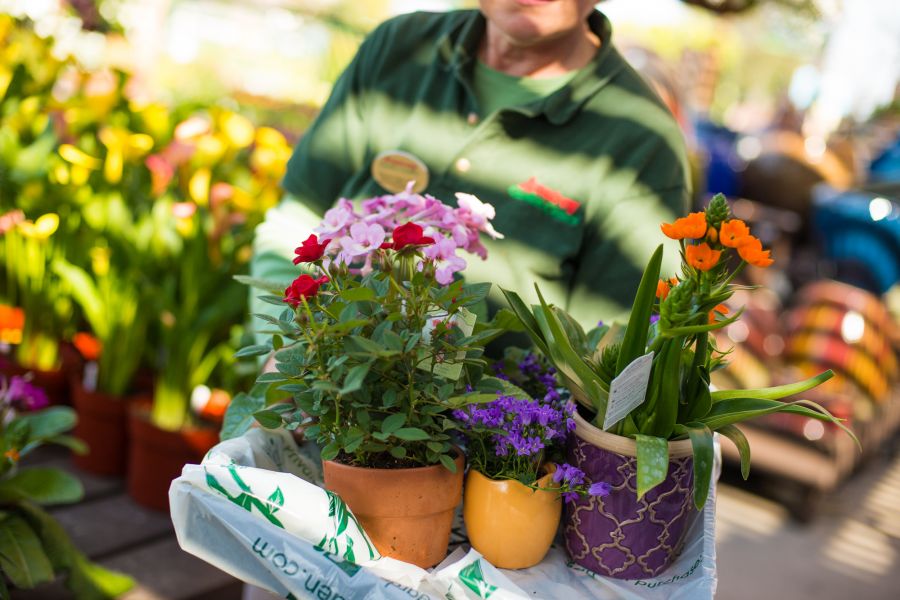 Cost
Our Personal Shopper service is FREE. We ask that you commit to a $250 purchase in the form of an Armstrong Digital eGift Card for use toward your garden project.

Armstrong can also install the entire landscape project. Simply request a quote.

Service Limitations
Our Personal Shopper Service is an in-store service. Sorry, but we cannot make home visits or on-site appointments. Services do not include plans or drawings. A list of recommended plants and products will be made upon request. Our personal Shopper Service does not include planting or other landscape services. If you would like an in-home visit, click here to learn more about our Home Consultation services.

Ready to get started?
Tell us a little about your project, complete the purchase of a $250 digital egift card and we will contact you to schedule your 1-hour appointment with your local horticultural expert.