Store Hours
Sun

Mon

Tue

Wed

Thur

Fri

Sat
Contact
735 E Foothill Blvd
Claremont, CA 91711
In-Store Experience OPEN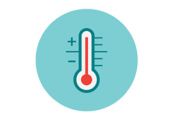 Fever/Cough
For everyone's safety, please do not enter or engage if you are experiencing symptoms of respiratory illness, including fever or cough.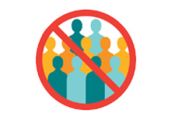 Shopper Limit
We are limiting the number of people in our stores to allow for social distancing. We have a concierge that will let you know when you can enter.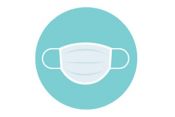 Masks
For the safety of others, please wear a mask at all times. If you are not able to wear a mask, an associate would be glad to help you at the gate or you can order online. Disposable masks are available.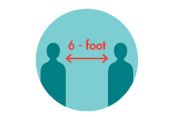 Social Distance
Please maintain 6-foot social distancing at all times.

REQUEST PLANTS AND GARDEN ESSENTIALS ONLINE
Shop Online
Here's how it works:

Browse our selection of plants and garden products online.
Our horticulturist will assemble your request, then call you to review and finalize your order.
Your purchase will be available for curbside pick or home delivery.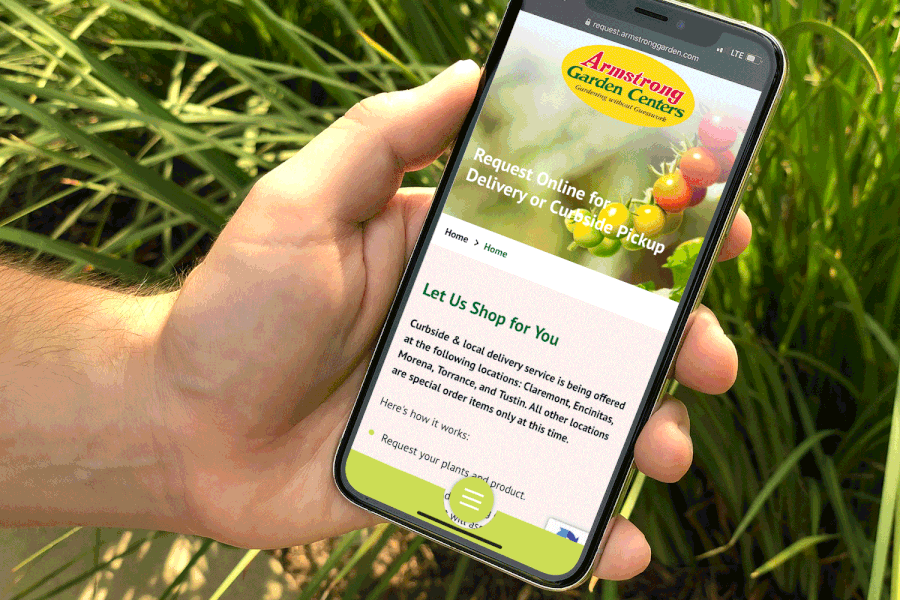 Claremont Landscape Services
We offer a full range of landscape services to make your outdoor space a perfect blend between beauty and functionality. Let us customize our program to fit your landscaping needs. We have a 130-year tradition of local, horticultural excellence so you can rest assured you've made the right chose with Armstrong Garden Centers. We offer a variety of landscape services from landscape design, and full landscape installation to simple plantings and home garden consultations.
Landscape Design
Our Armstrong Claremont landscape designer is an experienced horticulturist and design professional. The at-home landscape design appoint includes walking your garden with you discussing your preferences, lifestyle, and budget and then they'll create a custom landscape design.
Personal Shopper
New to gardening or want a little extra advice for your next project? Our personal shopper service is perfect for small areas or just "freshening up" a garden corner. Schedule a personal 1-hour appointment to meet in-store with an Armstrong expert. We'll assemble the plants you need for your garden project right on the spot!
Home Garden Consultation
An Armstrong Claremont horticulturist will come to your home and provide plant identification and care information, gardening advice and other relevant recommendations. The appointment is tailored to your needs.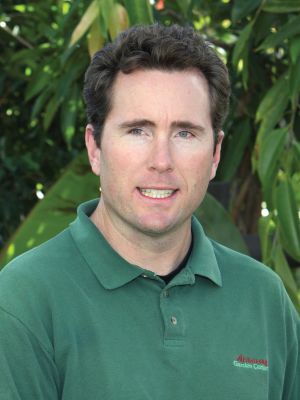 Welcome to Armstrong Garden Centers, Claremont
I am an Advanced California Certified Nursery Professional and was at Nurseryland from 1985 to 1998 and have been an Armstrong Employee Owner since 1998. My particular horticulture interests are Palm Trees. In this job, my favorite part is working creatively with people who have a passion for the outdoors. Personally I have interests in acoustic guitar, hiking, and surfing. I encourage you to take chances in your garden, it's the best way to learn and we at Armstrong are always here to answer your questions along the way.

Mike Wigler, Manager
What Our Customers
are Saying
Consistently high quality, and even more impressive: the staff is fully educated on the various plant varieties. I've asked about care and placement and they have been right...
Consistently high quality, and even more impressive: the staff is fully educated on the various plant varieties. I've asked about care and placement and they have been right every time. It is my favorite garden center!
KATH L.
When it comes to outside gardening and indoor plants, these people know their stuff. Thank you Armstrong for consistently providing a highly knowledgeable and trained staff.
DAWN F.