DIY
Patriotic Summer Entryway
With the Red, White and Blue
Welcome Them In
Summer is full of entertaining and fun. Why not dress up your front porch with a show stopping red, white and blue theme? It's easy to plant all your heat loving flowers in colorful containers that really make a statement.

Create this amazing grand entrance in just an hour. Your family and friends will be greeted by a festive reminder of the star spangled season of celebration.

Shopping lists are for one planter.

You will also need to get Dr. Earth Motherland Planting Mix to plant with and Down to Earth Starter Food or Dr. Earth Root Zone to help them thrive.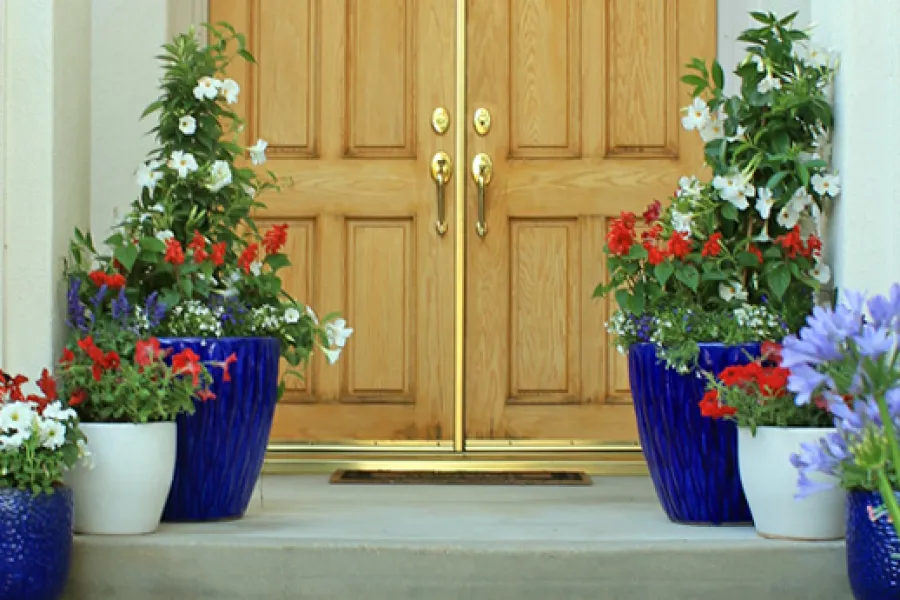 Main Star Tall Container
1 - Tall glazed pot 20 - 24 inches
1 - white Mandevilla, staked
3 - Blue Lobelia
3 - White Alyssum
3 - 'Scarlet Sage'
Smaller Containers
White Container
1 - 12" White Glazed Pot
3 - Red Petunias
2 - 'Victoria Blue' Salvia
Blue Container
1 - 12" Blue Glazed Pot
2 - White Petunias
2 - 'Scarlet Sage'
Plants in this project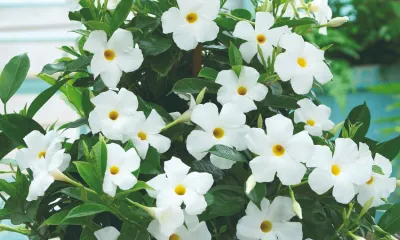 Mandevilla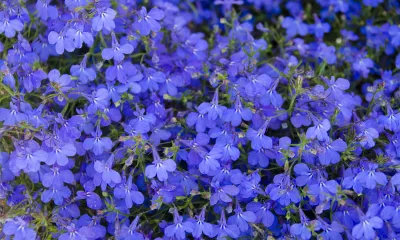 Lobelia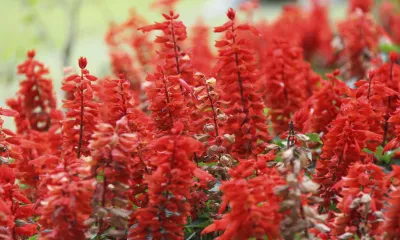 'Scarlet Sage'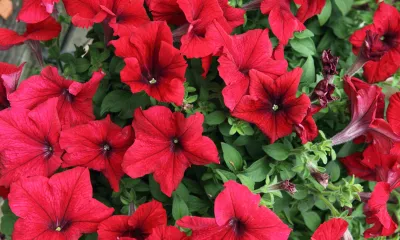 Petunias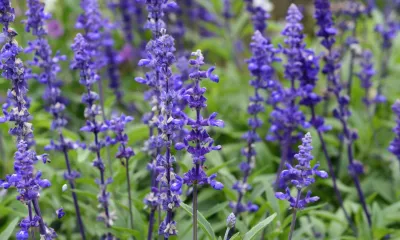 Salvia 'Victoria Blue'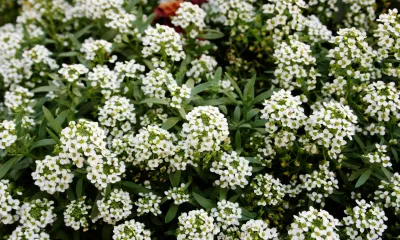 Alyssum