Why Grow
Plants Ourselves?
Many years ago, Armstrong Garden Centers determined that to provide our customers with the very best selection of the highest-quality plants every single day, we would need to grow them ourselves.
Most garden centers and nurseries sell plants that are grown by a network of growers with varying quality and selection. And there's no guarantee that certain plants are available when customers want them.
So, Armstrong Growers, a separate division of Armstrong Garden Centers, was created. We strive to grow a wide selection of plants that are new and different, thoroughly tested, and top-quality.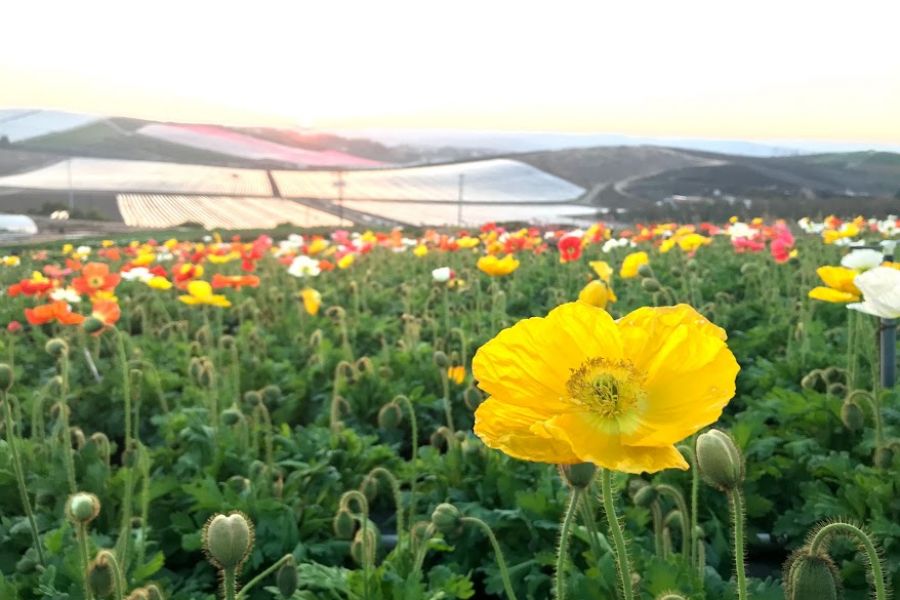 Consistently Top-Quality from Start to Finish
All Armstrong Grown plants are monitored throughout the growing process to meet the very highest standards—Grade #1 plants. Plants are grown in optimal size pots for garden success including our jumbo 6-pack. Our 6-packs have larger cells that allow for more soil for a larger root structure for easier transplant and faster grown when planted in your garden. If plants fail to reach that standard or grow past their prime they are not released.
Wide and Varied Selection
Customers come to Armstrong for a great selection of flowers, vegetables and other plants. They know that they'll always find what they're looking for. That's because Armstrong Growers plans its production from customer purchase data.
New and Exciting Plants and Flowers
Armstrong constantly seeks out new and exciting plants from top breeders all over the world. Each spring we visit the trial facilities of plant companies to choose the very best, new and improved plants and flowers to bring to our customers.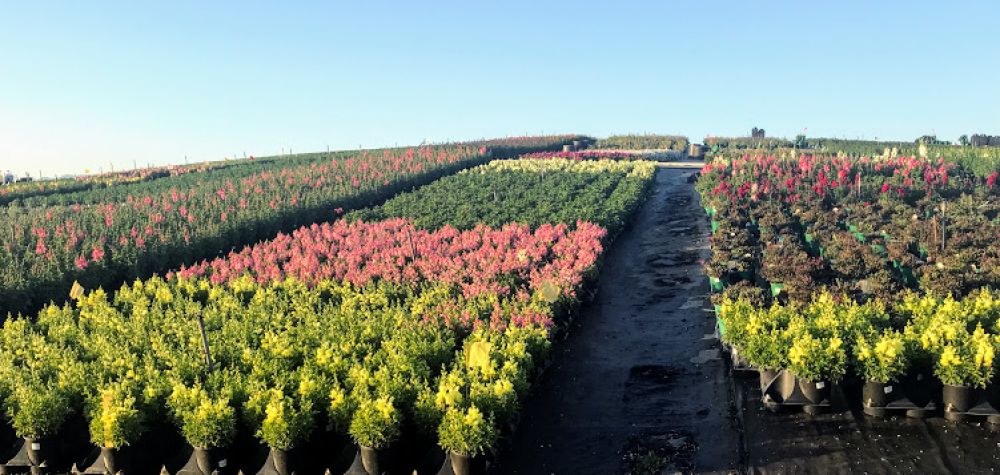 Sustainably Grown
Each of Armstrong Growers' three facilities is designed to be sustainable. We capture all our runoff water, filter it, and reuse it. We work with pot and container manufacturers to recycle old containers. All of our colorpack containers are made of 100% recycled water bottles.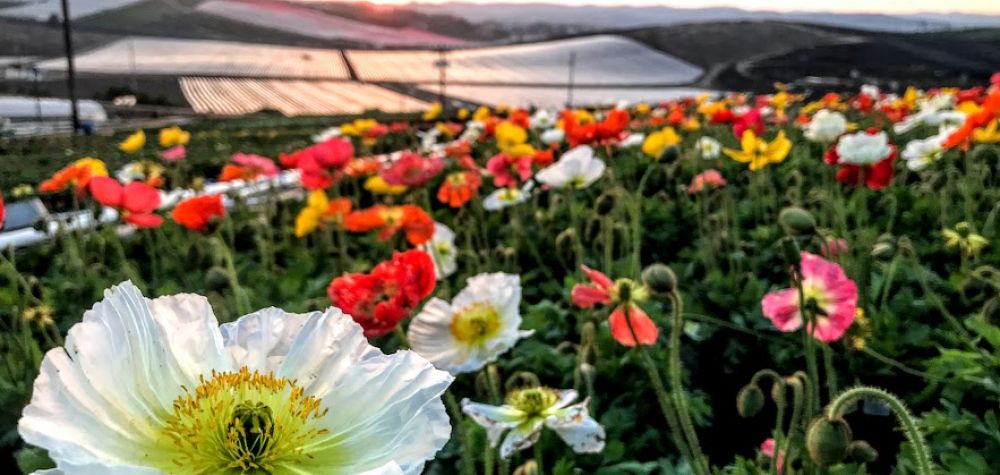 Certified Organic
Armstrong Growers' offers a full line of vegetables and herbs that are 100% Certified Organic, grown at our organic facility in Santa Paula.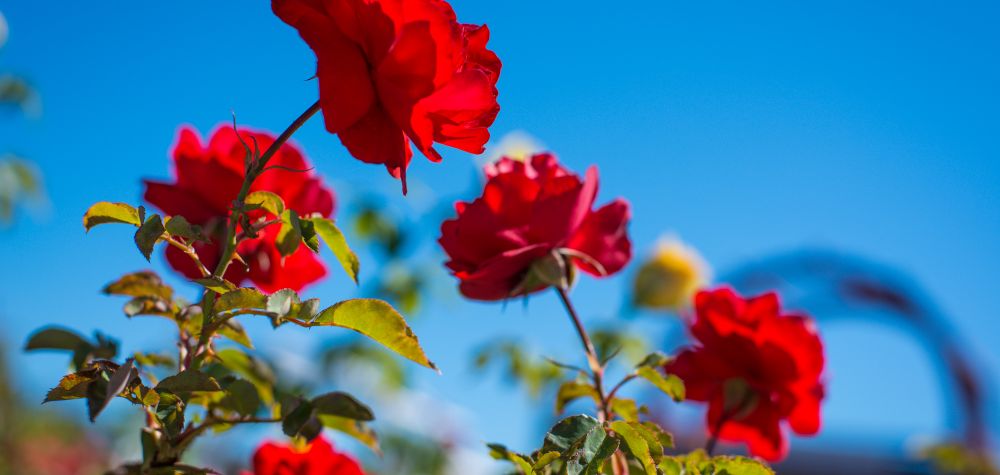 Hand-Selected for Your neighborhood
Each Armstrong Garden Center store hand-selects from Armstrong Growers' plant list only those plants that will thrive in their specific neighborhood. Unlike national box stores, we're committed to your garden success and understand the unique climate differences in California.
Independent, Commercial, or Maintenance
If you're an independent garden center, commercial landscape and maintenance company, hotel, or resort interested in working with Armstrong Growers please visit
www.armstronggrowers.com
to learn more and to contact us.