1889
When it all started
John's first venture in sunny California was to purchase a few acres of property where he began growing Eucalyptus and Olive trees. His success as a nurseryman grew and he soon expanded his operation. Around the turn of the century, he opened his first retail garden center at 408 Euclid Street in Ontario. When John Armstrong stepped off the train in Ontario, California little did he realize that he was beginning a journey that would make his name synonymous with roses around the world.
Although roses eventually became the driving force in his success, John Armstrong also was an industry leader in the development of a wide range of ornamentals and fruit trees. He also became an innovator in growing and marketing citrus, berries, grapes, avocados and tropical fruit trees. He devoted production to flowering perennials as wel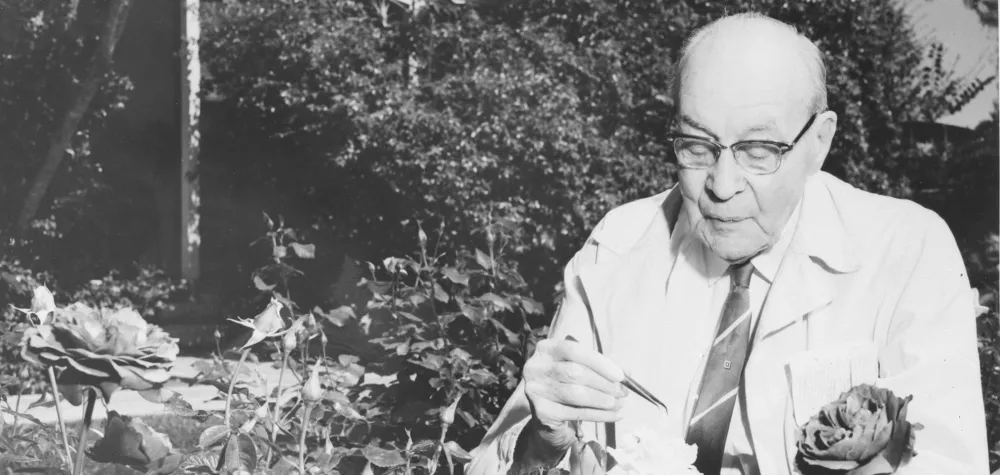 1900s
Armstrong introduces catalog standards
The first Armstrong catalog was introduced in the early 1900s and soon became a treasured fountain of information throughout the United States and Canada. This extensive catalog was to become an industry standard and is a forerunner of today's wholesale nursery catalog and the foundation for the merchandise selection at Armstrong Garden Centers today.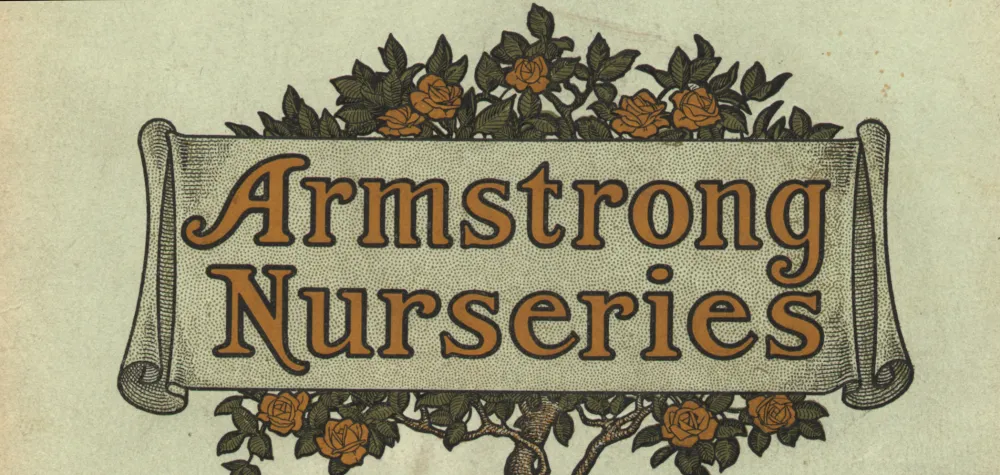 1920s
Famous for roses
In the early 1920s, Armstrong introduced his first series of roses. The first offering was a listing of varieties from a wide range of resources. Breeders in Europe were more than willing to provide their varieties and each year, the listing increased in numbers.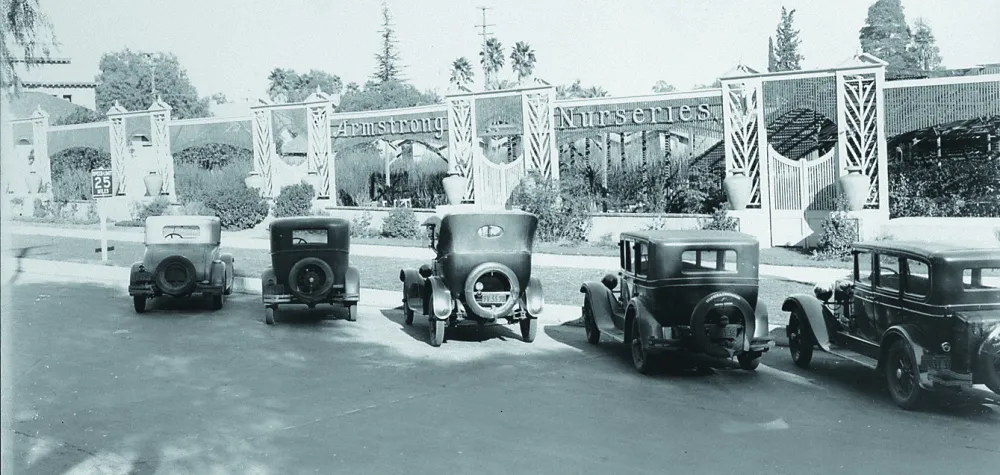 1930s
New research and development department
With an eye to the future, Armstrong created a research and development department. Dr. Walter Lammert led this department and soon became world-famous with his hybridization of such famous roses as 'Chrysler Imperial' and 'Charlotte Armstrong'. Following in Lammerts' footsteps were Herb Swim, Dr. David Armstrong, Jack Christenson and Tom Carruth.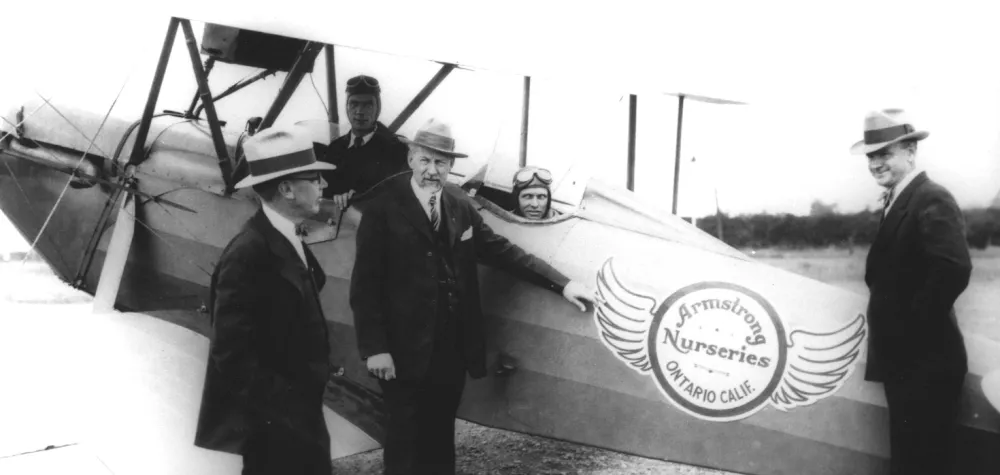 1940s, 50s
World-wide introductions
John Armstrong's strong leadership and attention to excellence led to hundreds of new rose varieties, and a wide range of other plants. These introductions included the Boysenberry, the Babcock Peach, the Seedless Valencia Orange, Robertson Navel Orange and the Snow Queen Nectarine, the Red Baron Peach and the first genetic dwarf peach, Bonanza, followed by Bonanza II.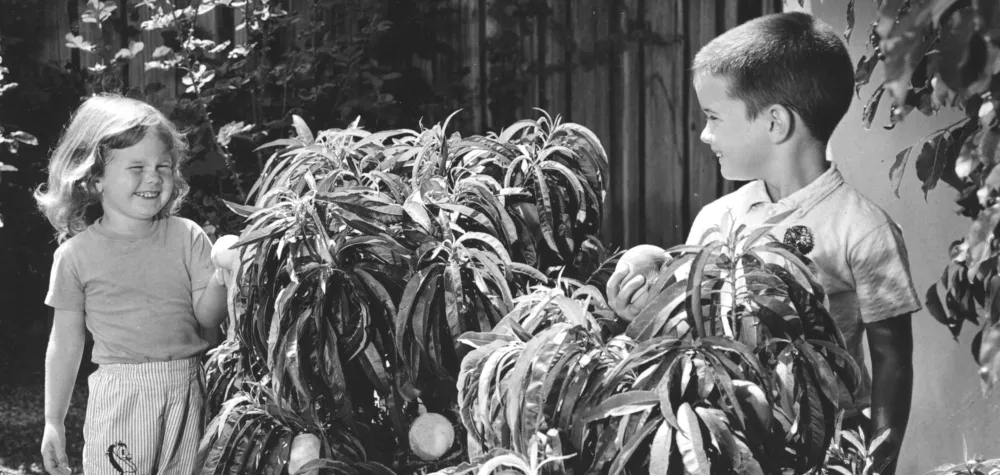 1960s
Continuing the Armstrong Family Tradition
John Armstrong passed away just short of his 100th birthday. Armstrong Garden Centers was then led by John's son, J. Awdry Armstrong followed by John's son, John S. Armstrong Jr.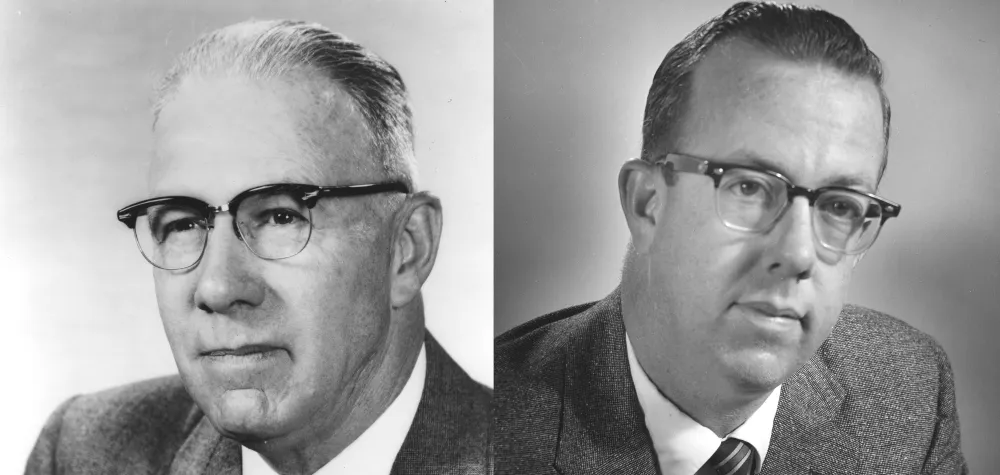 1970s
New Leadership
In 1974, the board of directors appointed Don L. Rogers the new president. Soon after becoming president, Mr. Rogers bought Rosedale Nurseries adding three more stores for a total of eight garden centers.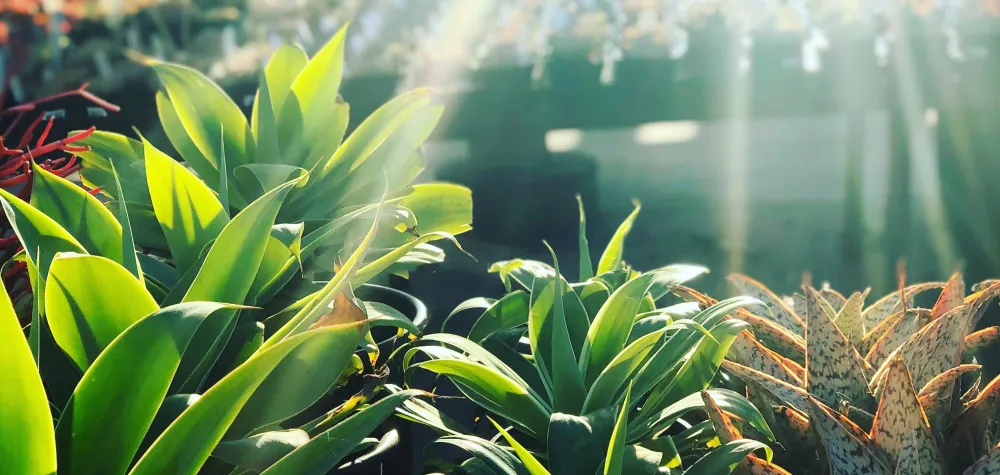 1980s
Becoming employee owned and adding a new division
In 1989, Don Rogers and Mike Kunce established Armstrong Garden Centers as an employee-owned company rather than a privately held company. As an employee-owned company, the heart of the business is the employees. Mike Kunce became president and in an ongoing effort to maintain high horticultural standards, a growing division was added, Armstrong Growers. This allows for full control of plant quality from start to finish.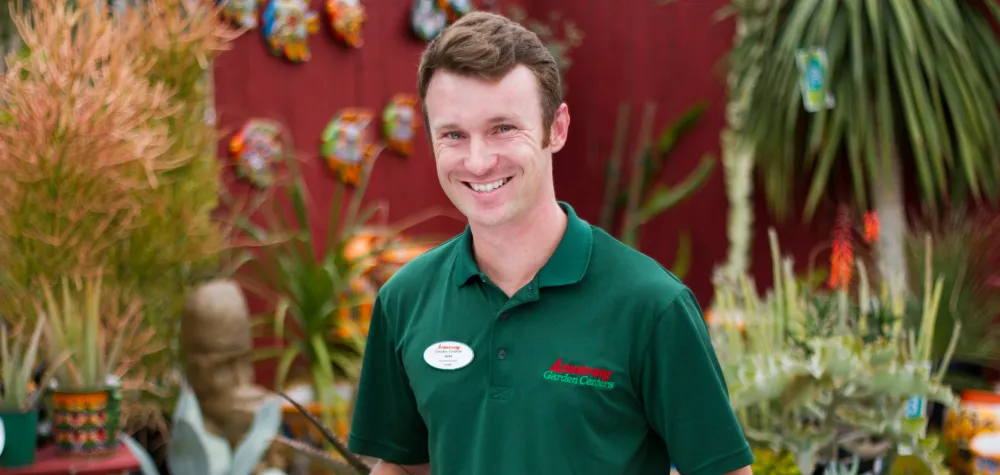 1990s
Expanding locations and expertise
Under Mr. Kunce's leadership Armstrong Garden Centers continued to expand and in 1998, bought San Diego-based Nurseryland. Out of the fifteen Nurseryland garden centers acquired, six were closed and nine were remodeled. Armstrong Garden Centers currently has 29 locations in Southern California.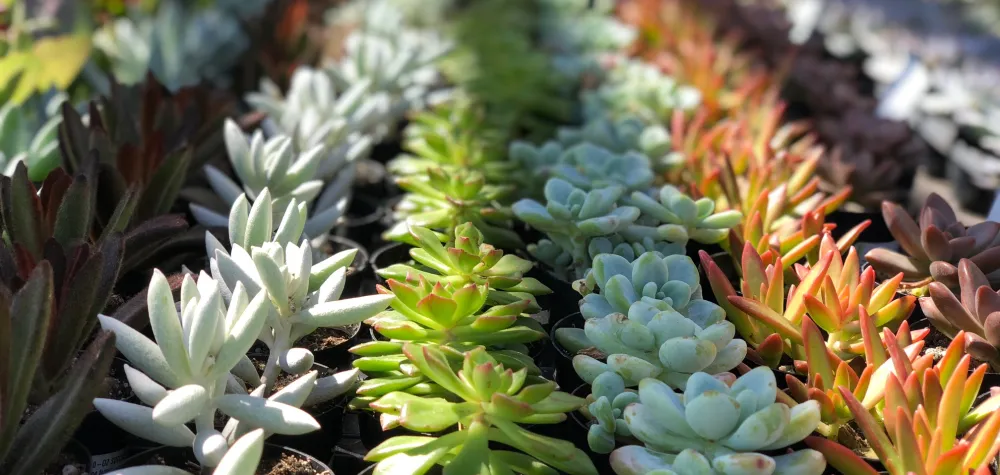 2000s
Expanding East
Armstrong Garden Centers became the majority shareholder of Pike Nurseries in Atlanta, Georgia. With an established leadership team at Armstrong Garden Centers, Mike Kunce moved to Atlanta to provide leadership and oversee the day-to-day operations at Pike Nurseries. Monte Enright was promoted to President of Armstrong Garden Centers.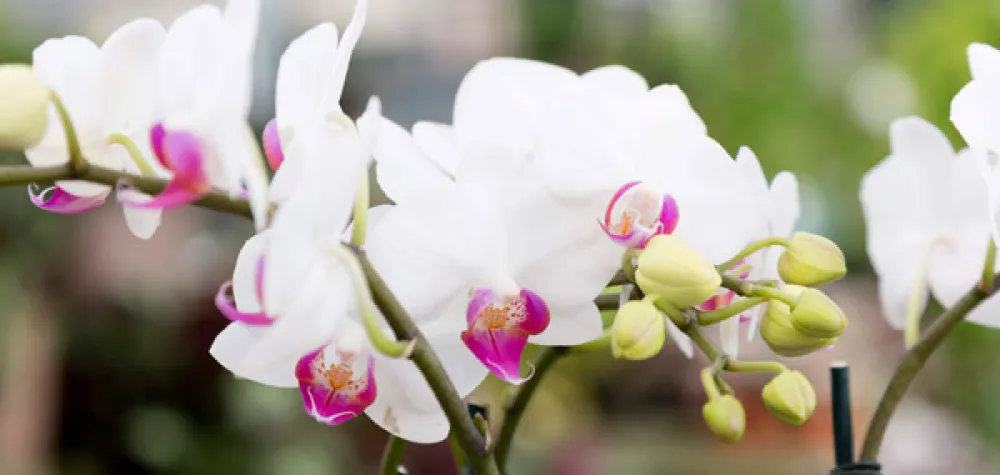 2010s
The Nation's Largest Independent Garden Retailer
In 2014, Pike Nurseries became wholly-owned by Armstrong Garden Centers. At the same time, Pike Nurseries transitioned to being employee-owned as part of Armstrong. Together, these companies' 49 stores comprise the largest independent garden retail company in the U.S.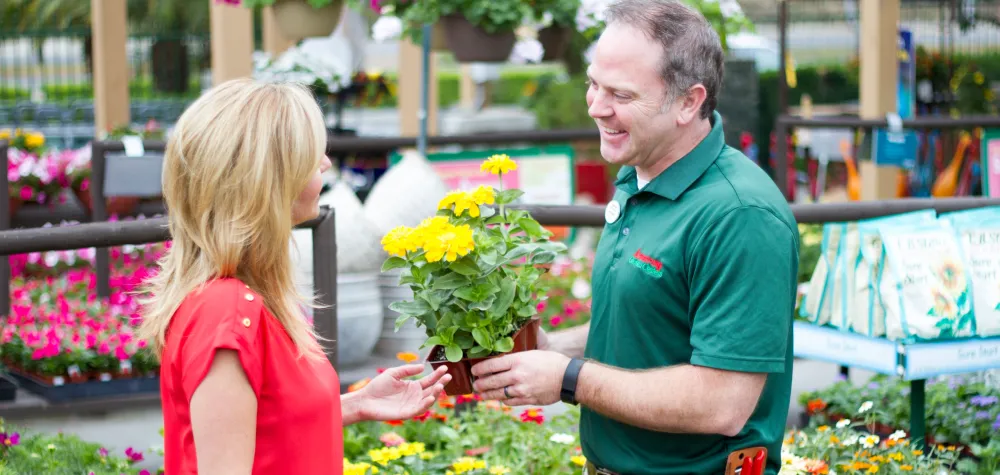 Today
Innovation and Customer Service Leaders
Monte Enright leads Armstrong Garden Centers as President and Chief Executive Officer. He continues our dedication to excellent customer service and gardening expertise. He has also led an expansion at Armstrong into garden lifestyle retailing, which includes a comprehensive landscape and consultation/installation division and outdoor living category, featuring outdoor furniture, barbecues and outdoor kitchens. Under Monte's leadership our associates are able to succeed in embodying Armstrong's tagline: "Gardening without Guesswork."