Our Greatest Asset Is

Our People
Our friendly, knowledgeable associates are the heart of our company. We invest in our associates development, so that they grow both professionally and personally. In addition to our benefits program and ESOP plan we reward hard work with luncheons, cash rewards and more.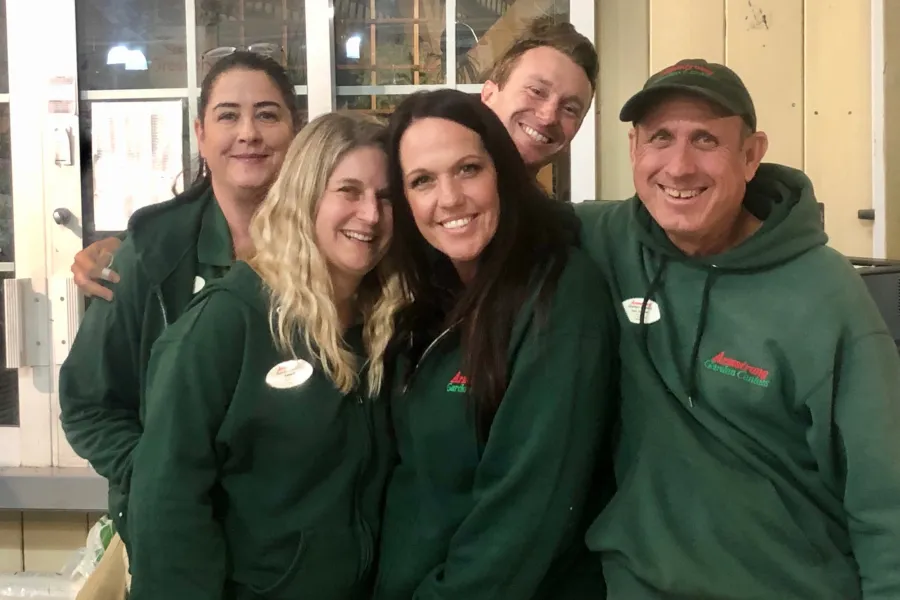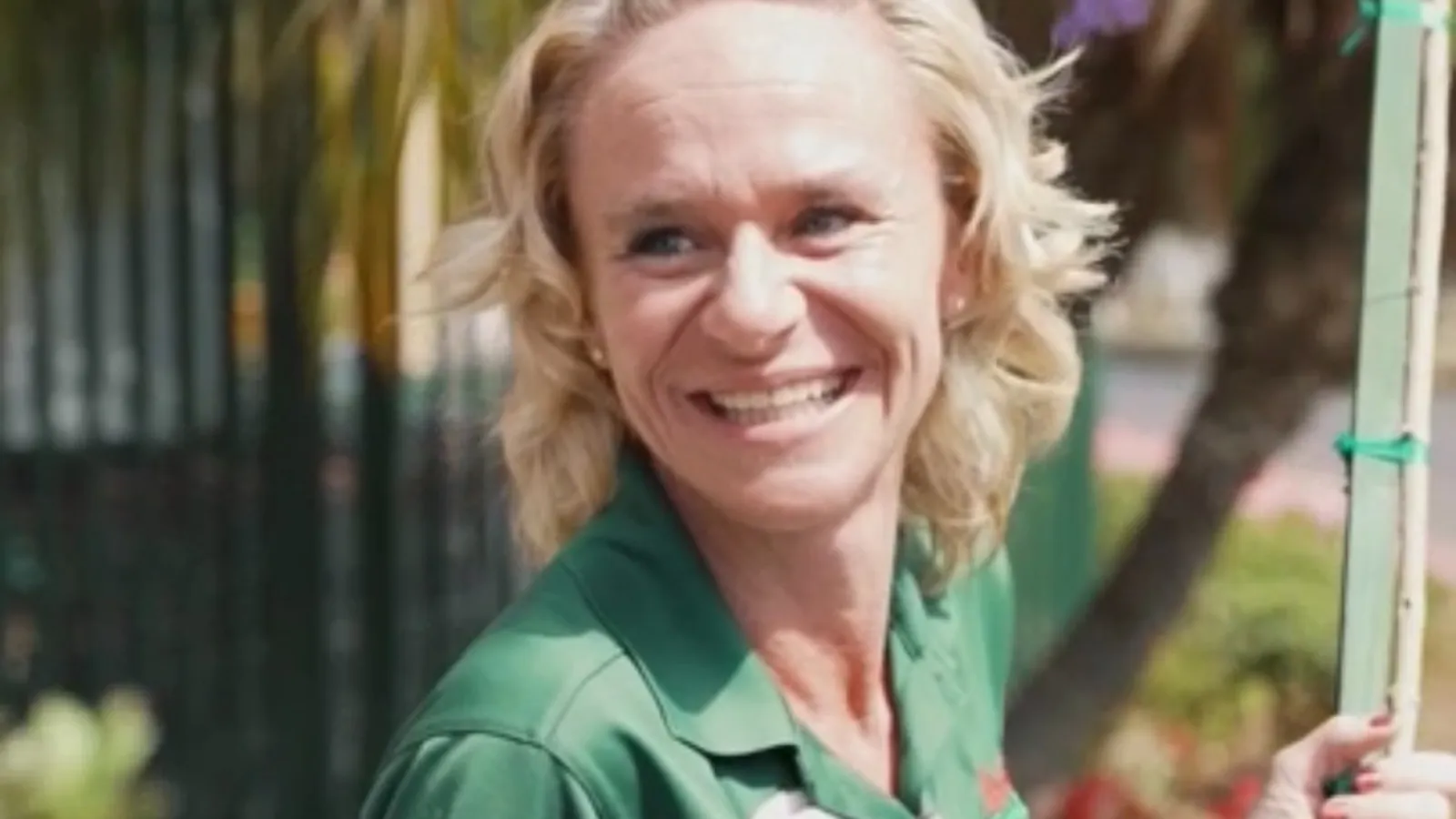 Proud to wear this uniform
Transcript

Hi, I'm Polly the assistant manager here at Armstrong Garden Center in Carlsbad and I've been with Armstrong for about three and a half years. So on a typical day, I am all over this store. I'm checking on my associates making sure that their departments are ready to go for the day, making my rounds, and checking on our customers making sure they're getting the service that they need and that they expect from us at Armstrong. There are so many things that I love about working here at Armstrong. I love that this company is Employee-Owned, Armstrong promotes from within; it really gives the associates something to look forward to and I love working around all these beautiful plants. I am very proud to wear this uniform and very proud to be a part of the Armstrong team.
Employee Stock Ownership Plan (ESOP)
Our ESOP is the cornerstone of our service culture. Our service to our associates runs parallel with our service to our customers. Our dedication to our associates and our investment in their futures is apparent through the ESOP. Our associates come to work for Armstrong and stay! Our workforce is well-balanced with both new faces to the industry and well-established horticultural veterans. The commonality that joins us together is our passion for our business and our dedication to the growth and success of the company that we own together.
Gardening without Guesswork
These three little words guide all of our actions at Armstrong Garden Centers from how we engage with our customers, to the plants and garden reglated products we bring into our stores and with our operational excellence. We are here to take the guesswork out of gardening for our customers.
Customer Focus
Our customers are always our number one priority each and every day. We greet customers as they enter the store, approach them to learn about their current garden projects, projects they may have in the future, offer them everything they need to be successful in the garden including special orders, and even load their cars for them. This way of business extends beyond the store and we proactively engage customers with timely garden tips through email, Facebook, Twitter, Instagram, Pinterest and more - we are available when and where our customers need us.
Garden Success
We only carry plants, garden products and services that we feel confident will be successful for our customers. We leverage our horticultural knowledge and personal experience to only bring in items that work well in our California climate. Upon arrival we carefully inspect the plants and products before they are available for sale. We take rigorous steps to ensure the health and care of our plants.
Armstrong Garden Centers Philanthropy
Supporting the communities that support us is an important part of the Armstrong Garden Centers philosophy. Each year Armstrong Garden Centers donates over $25,000 to local non-profits, schools and community groups.