Employee Ownership (ESOP)
Different from most companies, Armstrong Garden Centers is employee-owned and operated. Our Employee Stock Ownership Plan, or ESOP, adds an extra benefit of working with us, in that you gain ownership stake through stocks during your time of employment. With no related cost to participate, this extra benefit expresses our commitment to our associates' well-being not only during their employment, but also in retirement. We refer to this as earning company stocks through sweat equity.
An ESOP is a unique ownership structure by which only active employees own the business; not being publicly traded, owned by another company, or by a sole person. As our associates are employee-owners that get paid on regular basis as any other company, but they are also earning stock in the company which invests in their future. There is no cost related to participating in the ESOP which is intended for retirement purposes and is in addition to our 401k.
Our associates have a vested interest in the success of the company and work together to continually improve and create a better customer experience. This particular shared interest, helps to create an environment where everyone strives to do their best and also benefits from it.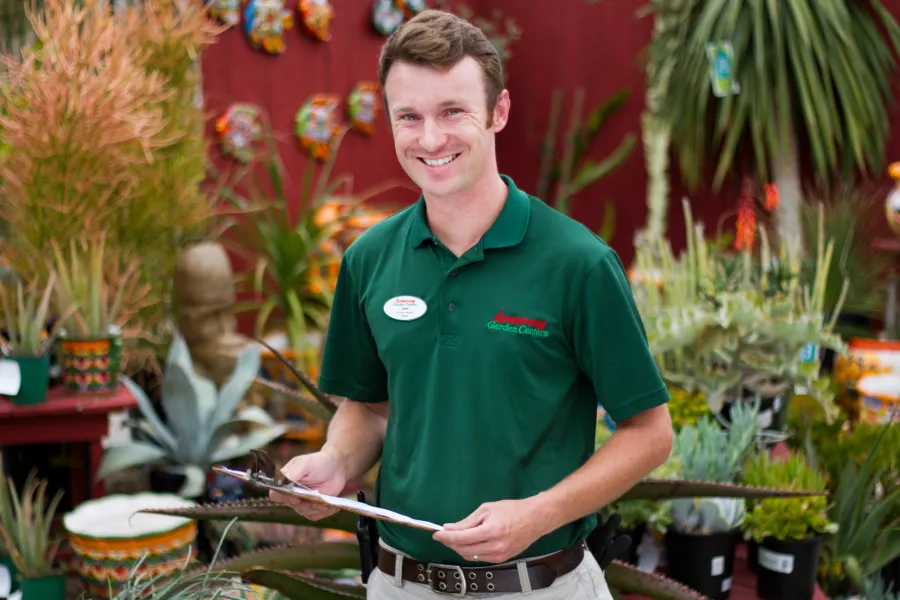 Employee Ownership
(ESOP)