Love People & Love Plants
Join the Armstrong Team
If you love people, love plants and want to serve your community consider a career at Armstrong. As an employee-owned company, we look for associates that want to make Armstrong Garden Centers their career rather than just a job. As the largest independent garden center in the U.S. with retail stores, landscape design and installation divisions along with growing facilities on both coasts there's room for associates to grow and move into positions that leverage their talents, interests and career goals. We provide ongoing training and mentoring and encourage internal promotion.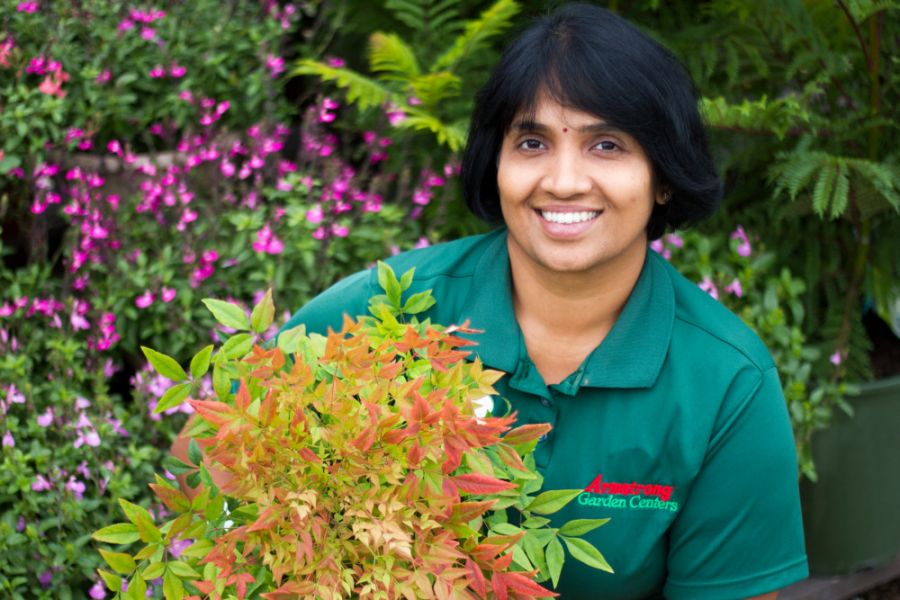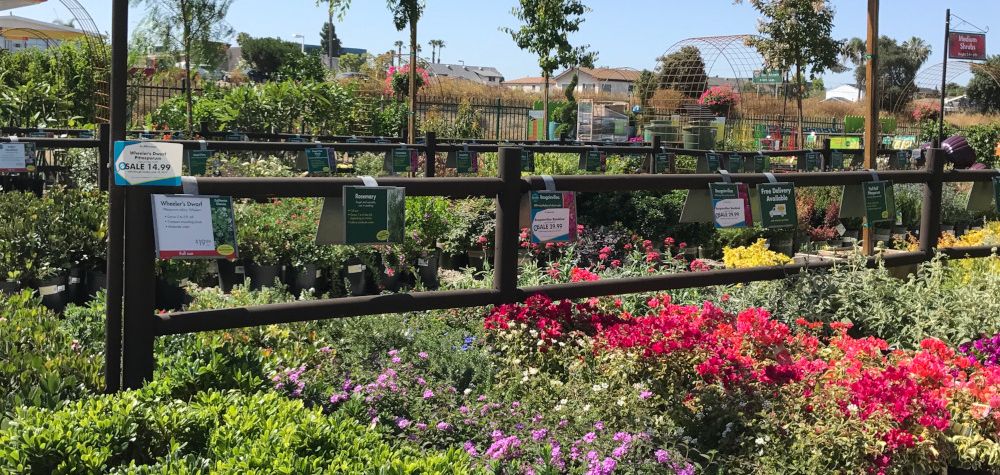 Armstrong Garden Centers
Armstrong Garden Centers serves California with 31 retail stores throughout San Diego, Orange and Los Angeles Counties along with the outer area of San Francisco. Founded in a tradition of horticultural expertise, the best quality and selection of plants and garden goods and premier customer service has made Armstrong a trusted brand in California since 1889. In addition to the retail stores, Armstrong offers full service landscape design and installation services.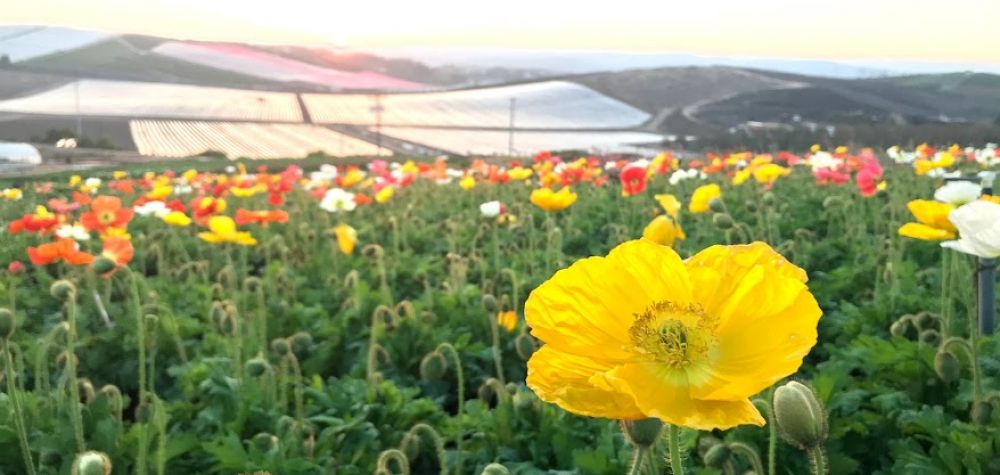 Armstrong Growers
Armstrong Growers is a wholesale grower serving Armstrong Garden Centers along with other retail nurseries, landscapers, and commercial/resort customers in California, Nevada, Arizona, and Utah. Armstrong Growers has three growing facilities in California each with unique climates allowing us to grow plants in the right seasonal environment to make sure they are Armstrong-quality.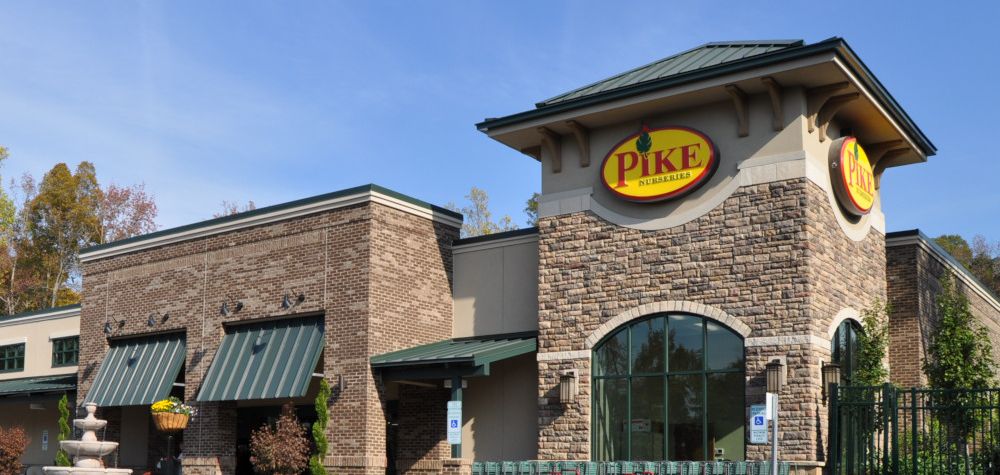 Pike Nurseries
The Pike Nurseries brand serves Atlanta, Georgia and Charlotte, North Carolina with 18 retail stores and a full-service landscape installation and design division. Pike Nurseries was founded in 1958 and is one of the top 5 most well-recognized brands in Atlanta with deep roots of horticultural expertise combined with quality plants/products and top-notch customer service.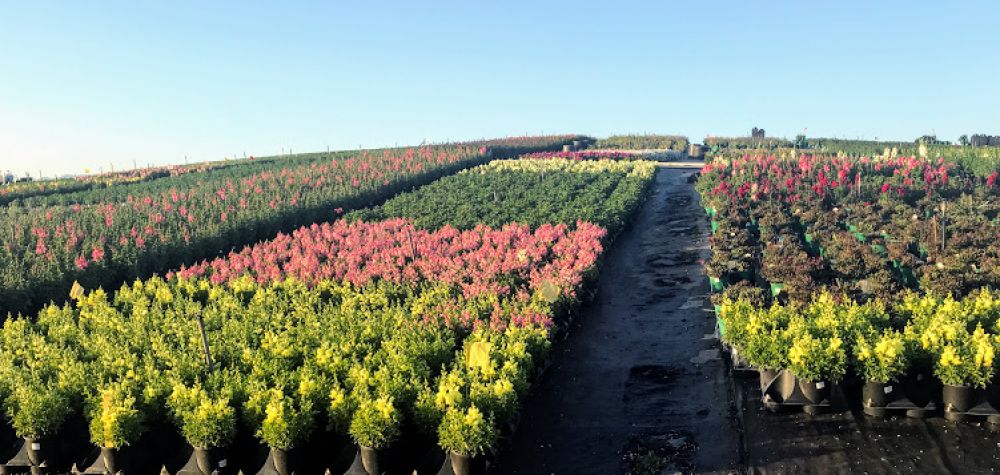 Pike Farms
Located in Marietta, Georgia, Pike Nurseries Farm grows annuals, perennials, succulents, and container gardens for Pike Nurseries stores. By growing many of our own plants, our garden experts ensure the best horticultural practices at each step to produce a plant that will thrive in the landscape.