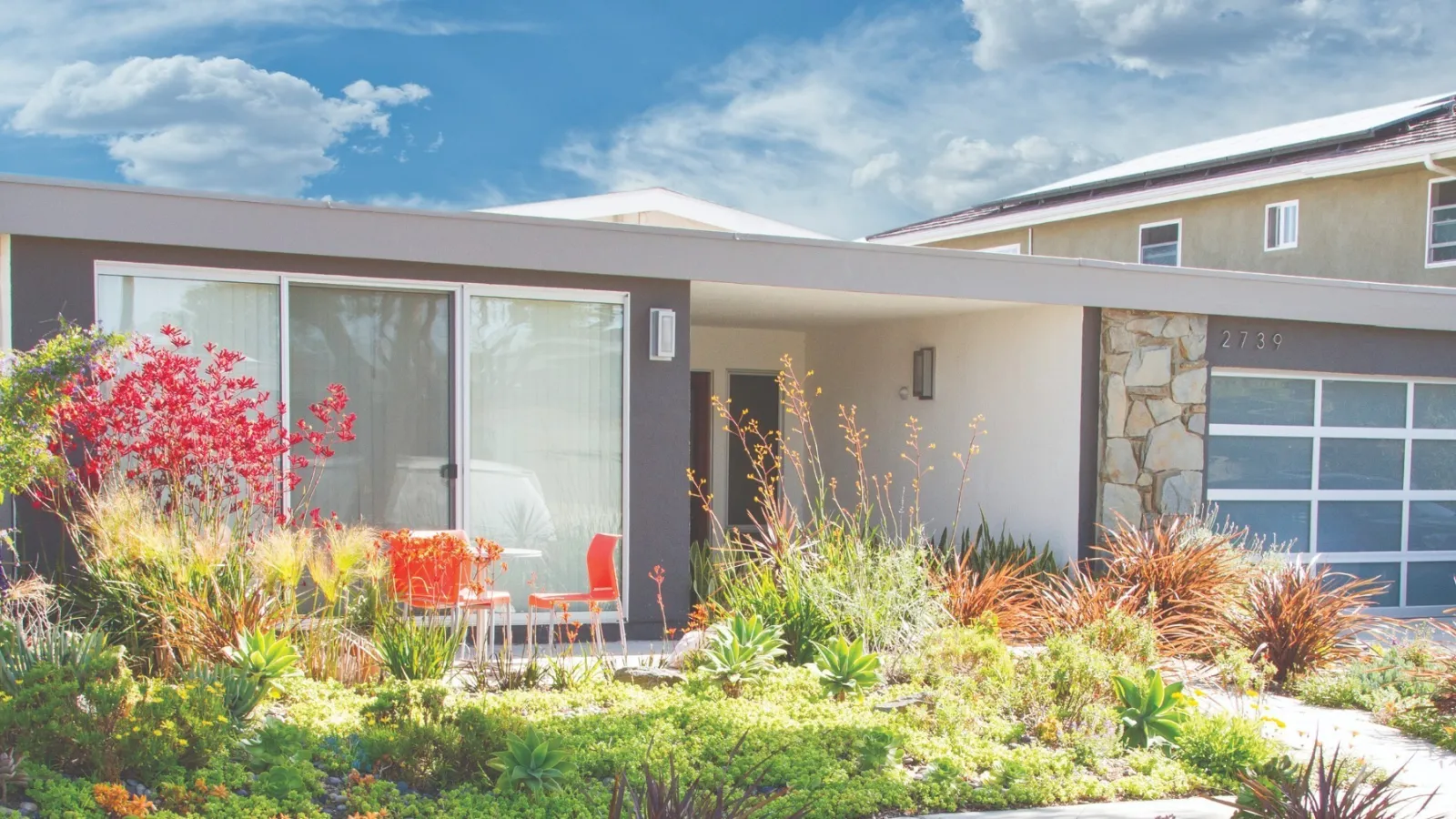 SAVE on a NEW Landscape Design
FREE Landscape Design after Rebate + a $100 Armstrong Garden Gift Card
Enjoy a FREE Landscape Design after rebate & $100 Armstrong gift card with your presented design. Book online or in person by February 1, 2023.* exclusions apply.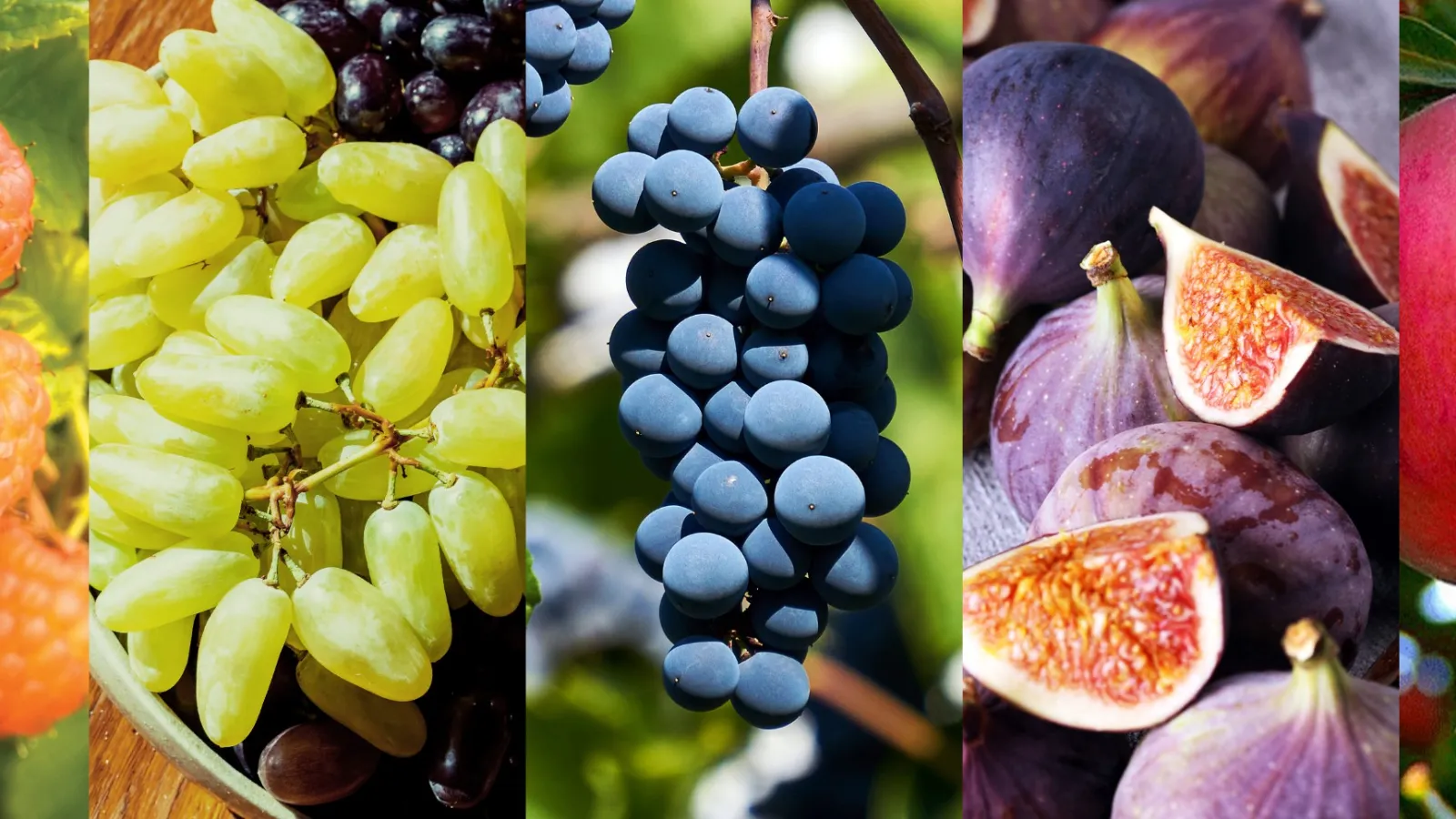 Dormant Fruit & Berries - Just Arrived
Now is the time to plant dormant fruit and berries. Many varieties of Blueberry, Raspberry, Blackberry, Grapes and more are now arriving! Shop in-store or online.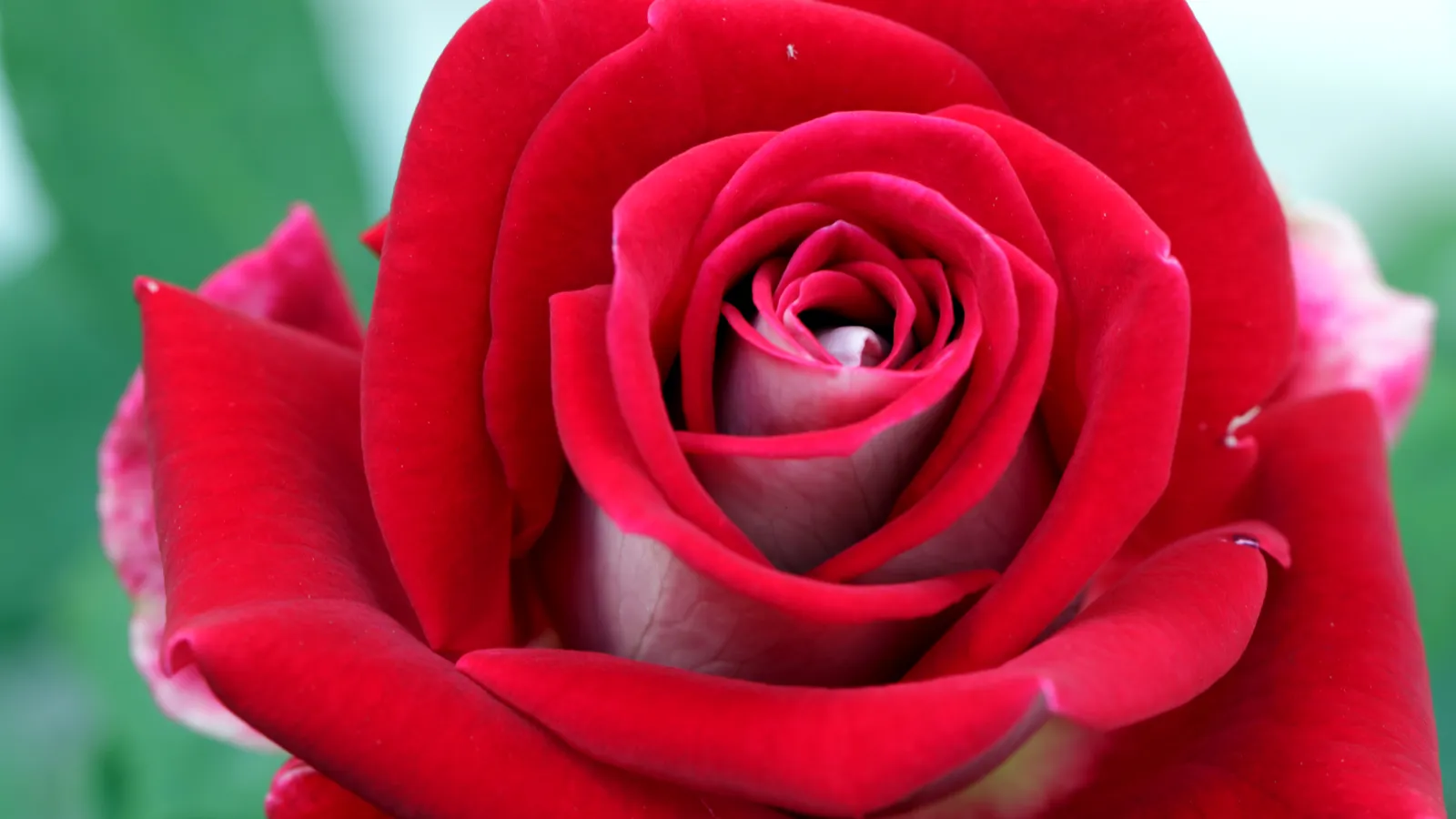 Shop Online
Now is the time to plant dormant roses and enjoy their full season of blooms starting in spring. Armstrong roses come in eco-friendly, biodegradable pots making planting easy and it eliminates transplant shock. Our horticulturalists can help you choose the best roses for your garden.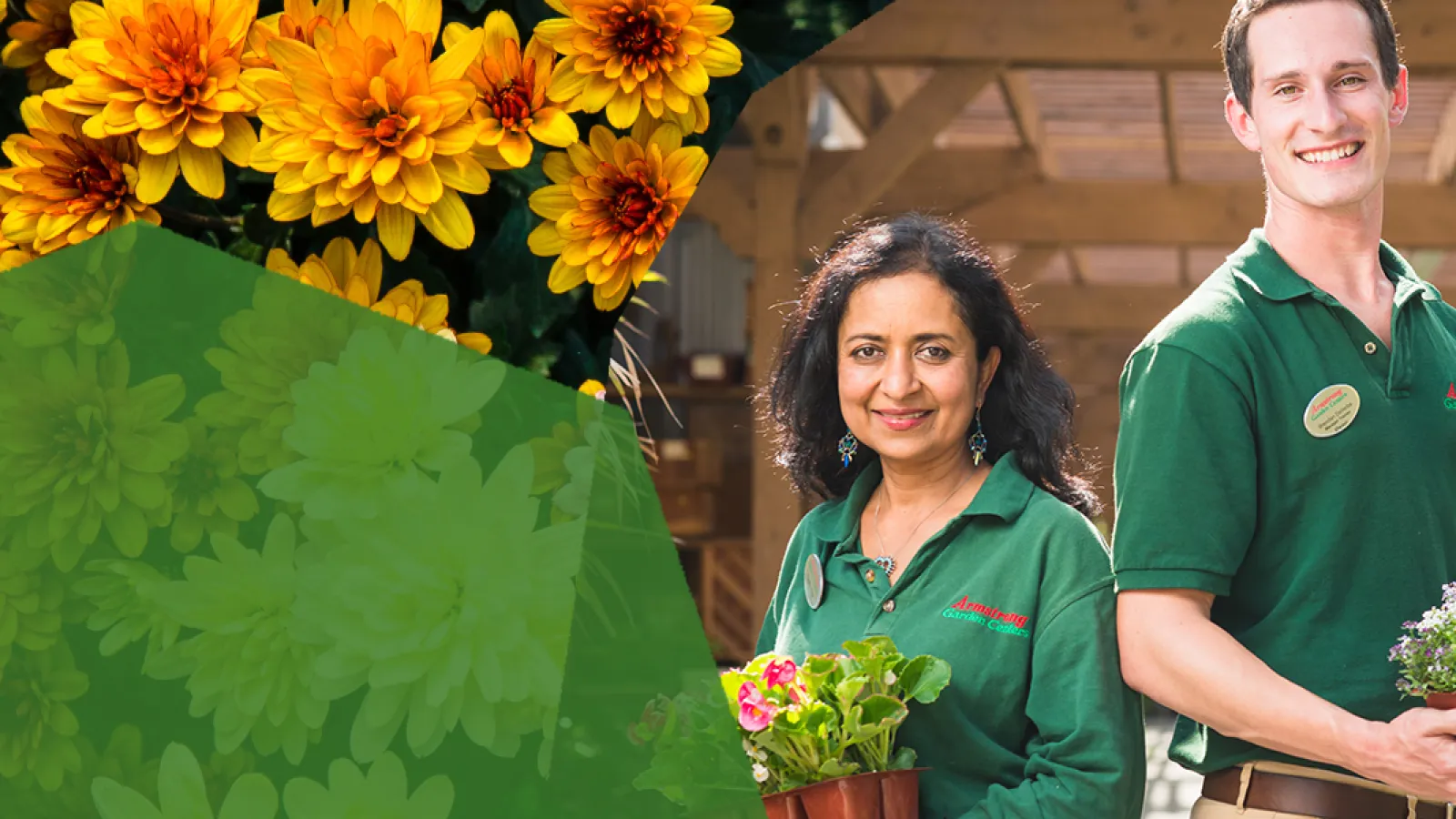 Now Hiring
Do you love people and plants? Work in the fresh air & help your community find the joy of gardening.
A Beautiful Garden with Less Water
Have a beautiful garden and use less water. Research shows that California's residents use up to 50% more water than they need to maintain healthy, beautiful gardens. Proper watering would not only conserve water and be more drought tolerant but actually improve the overall health of California gardens and landscapes.

Find a Location
Near You
Find your local Armstrong Garden Center.
Gardening Without Guesswork®
Gardening today comes with so many options-and questions. At Armstrong Garden Centers our employee-owners want you to be able to focus on the pleasures, not the worries of gardening.
Our team of local garden experts will guide, inspire and give you the best tips for garden success. Our plants, vegetables, houseplants and garden products are carefully selected for our neighborhoods. They are inspected upon arrival to ensure they are Armstrong-quality. We are so committed to your success, all of our trees and shrubs are guaranteed for life.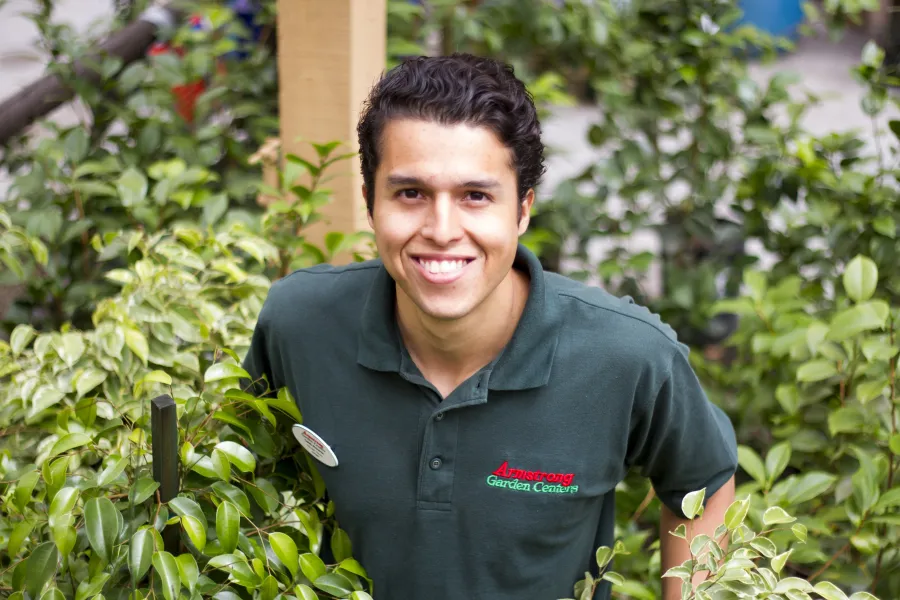 SHOP PLANTS AND GARDEN ESSENTIALS ONLINE
Shop Online
Here's how it works:

Browse our selection of plants and garden products online.
Our horticulturist will assemble your order within 48 hours.
We will notify you that your order is ready for curbside pickup or local delivery.